Hello there!!
The title of this post is only for my lovely friend Andy XDDDDDDDDDDDDDDD Because I'm uncreative and don't know how to name my posts. Moreover if you add a little sex people are always interested and shocked and want to know what's going on. Sorry guys. No sex here. Just a catchphrase. Maybe it works XDDDDDDDDDDDDD
I did a veeery light gal make up today. I put on my Geo Nudy Blues and my Dolly Wink Nr. 16 Lashes! :3 I love how natural they look!
So beware of selfie spam as always.Besides doing selfies I'm doing nothind but playing League of Legends XDDDD gosh I bet when I got all my ranked games done I'm Bronze V. YEEEAAAAAH I'M SUCH A GOOD PLAYER. XDDDDDDD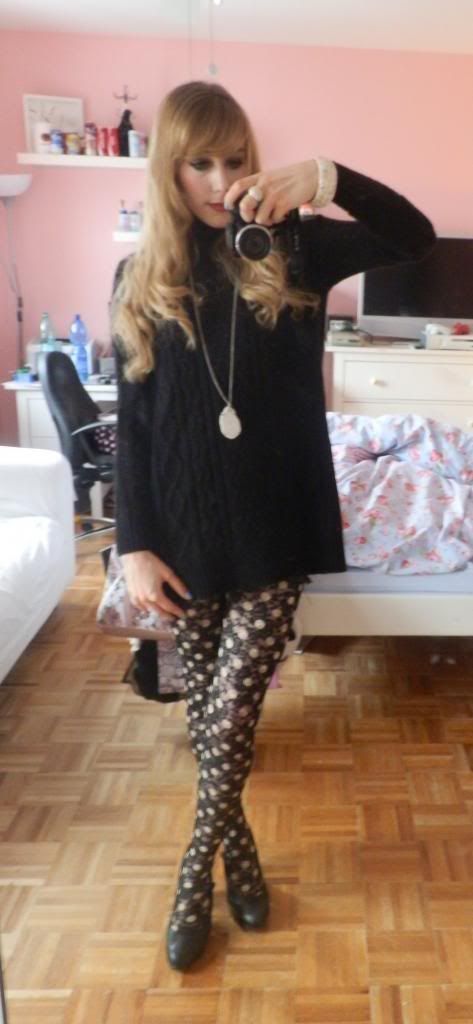 I just love my new tights :3 Got them as a present on my birthday! :3 Calzedonia had a huge sale and my sister and my mom bought everything cute!! And I mean EVERYTHING XDDD I have so many beautiful stuff now :3 The oversizde pullover is OFFICIALLY borrowed by my sister. We kind of swapped oversized pullovers this weekend XDDDD I totally took the chance to make some photos with it :3 It's so warm and comfortable :333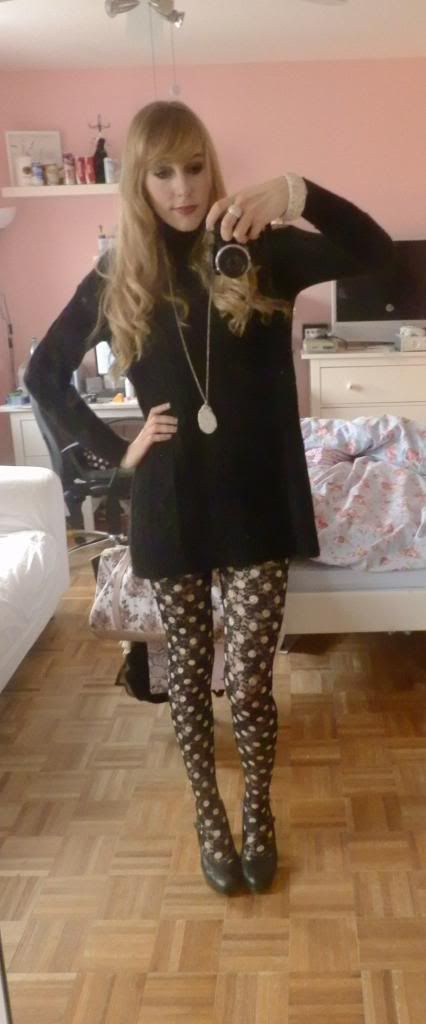 Now to the face spam.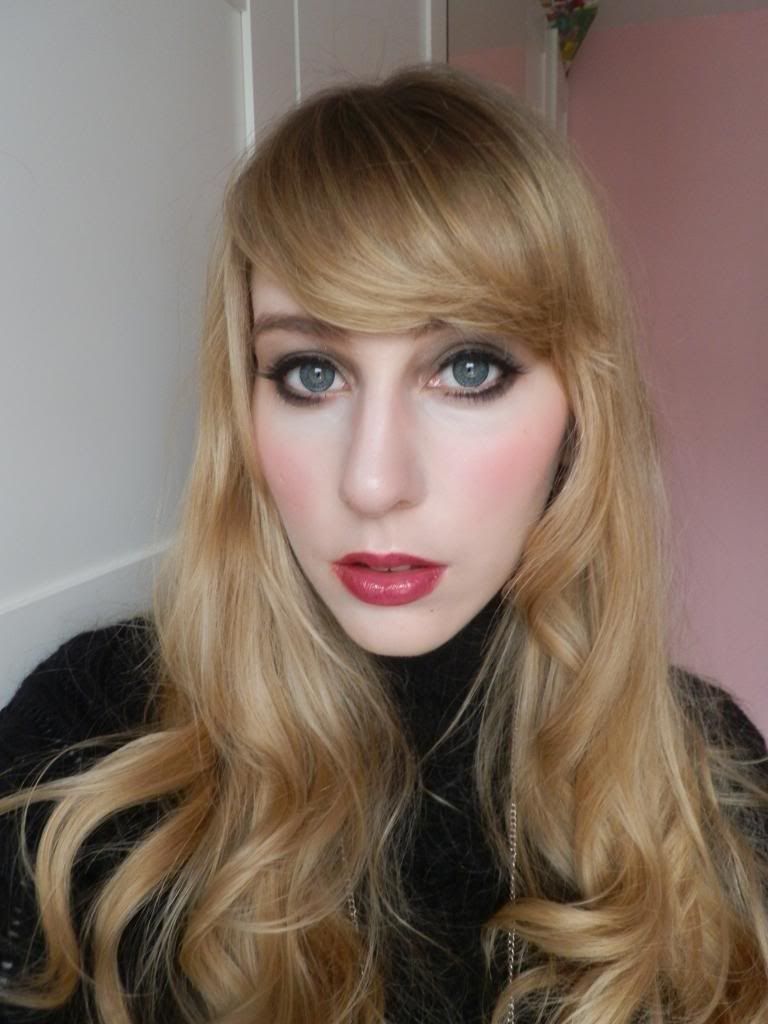 I thought I'll wear a stronger colored lipstick today. I reality it looks more intensive. I really love stronger colored lipstick. Would love to have some kind of more apricot/orange colored one just to see how it will look :3
"I am Bambi, my mother was shot down and I'm totally vulnerable"- Look. I laugh my ass off XDDDD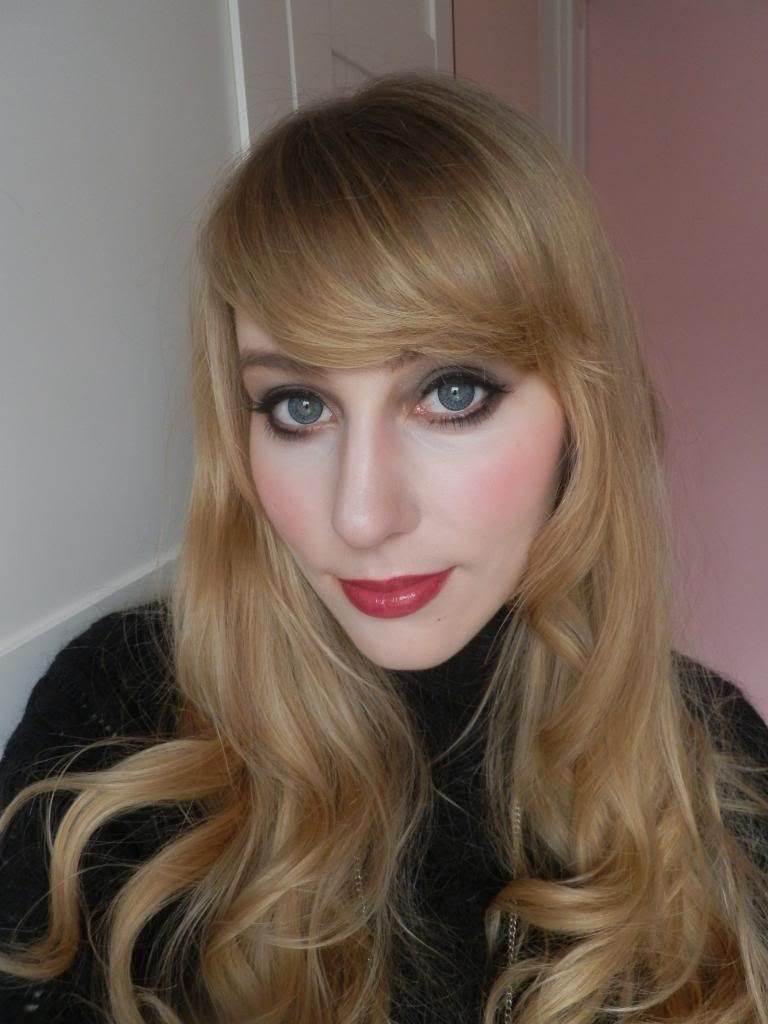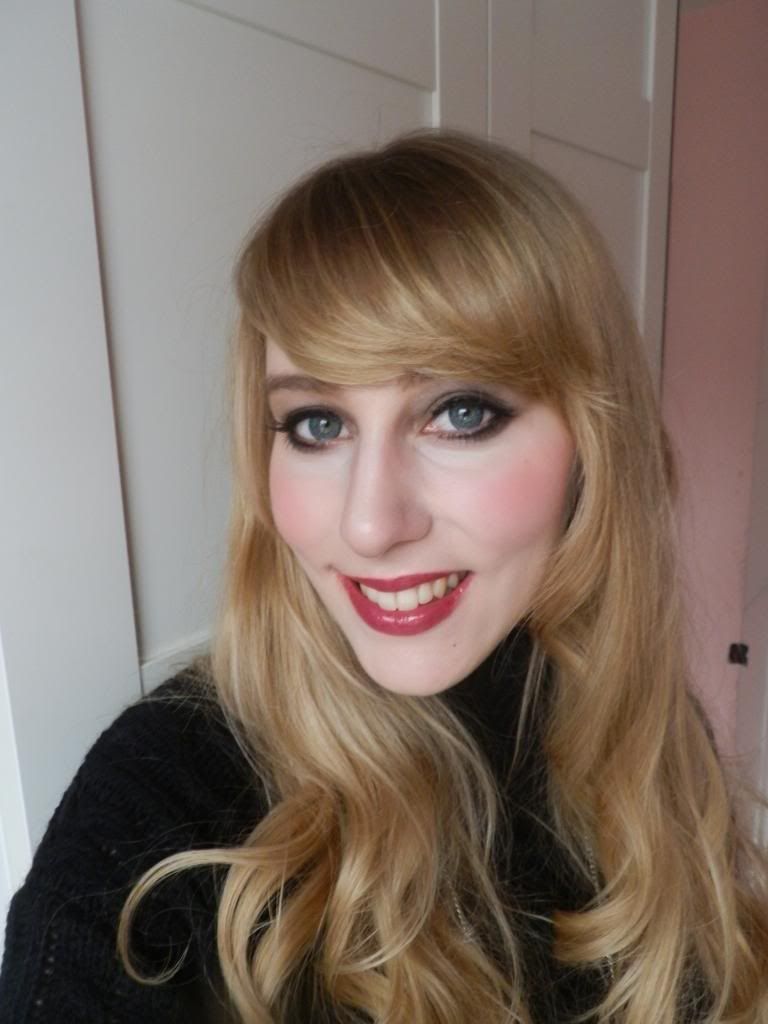 And to the last one:
Looks like I wanna rape someone don't know like "do you have a little brother??" XDDDDDDDDDDDDDDDDDDDDD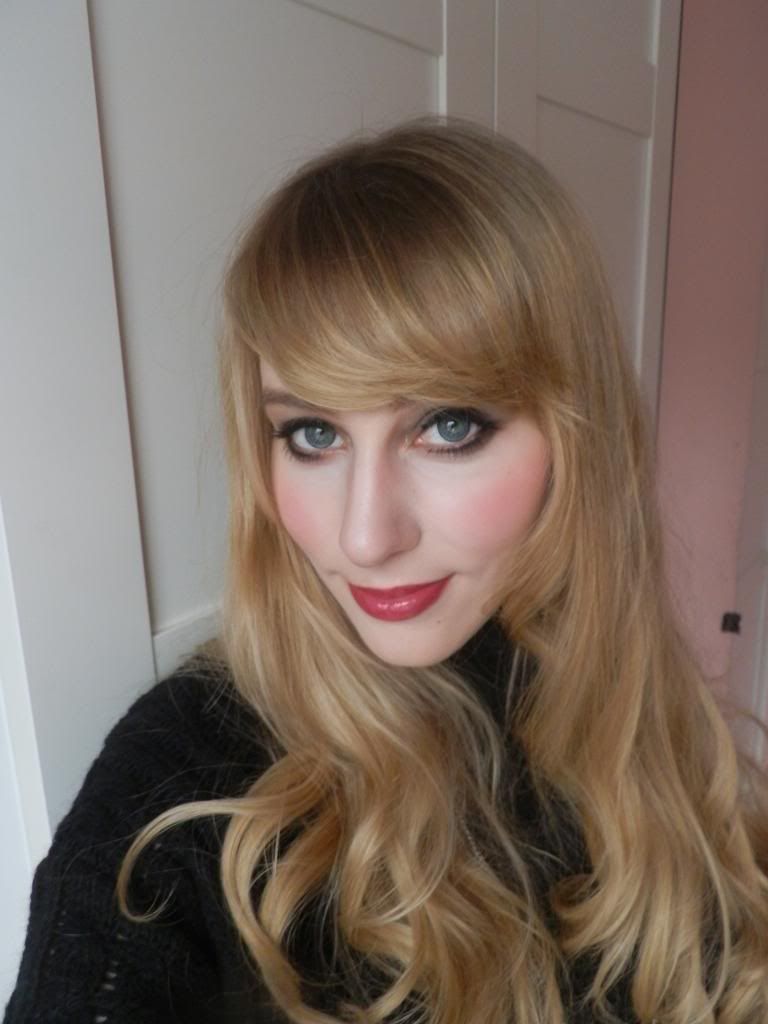 Always good to laugh about myself XDDD So. Totally unimpressive I know. Have to post about something interesting but hey it's my blog so I spam my face as long as I can. XDDDDDDDD
I'm so happy that I will meet Andy and Simon soon!! I wanna make some cool photos with you!!
Pummis Favourite Music:
Booka Shade - In White Rooms
Kyary Pamyu Pamyu - Ninjari Bang Bang
God Is An Astronaut - Suicide By Star