Hello Guys!!
Today I decided to do some real photos of me finally!!
I couldn't wear lenses and lashes for a long time because my Dolly Wink Glue was empty, but I bought a new package when I visited the SaSa Store in China, plus I also bought new upper and lower lashes so I just had to try them out!! :3 Moreover I wear some beautiful stuff I got as a birthday present from my family *__* THE CLOTHES ARE SO CUTE REALLY!!!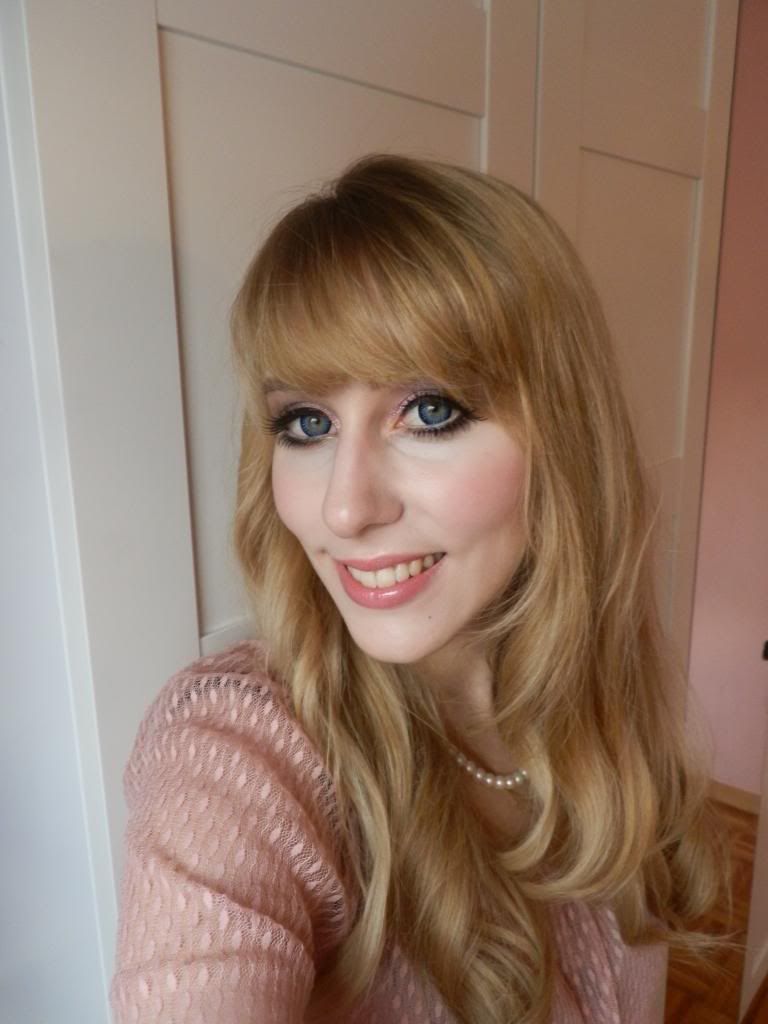 I'm wearing Kimchi Bambi Lenses in blue and some no name lashes from a cool store in China :3 The pearl necklace and earrings are beautiful christmas presents of my boyfriend! Love them so much! :3 Never had something like real pearls gosh I hope I won't break them or anything O.o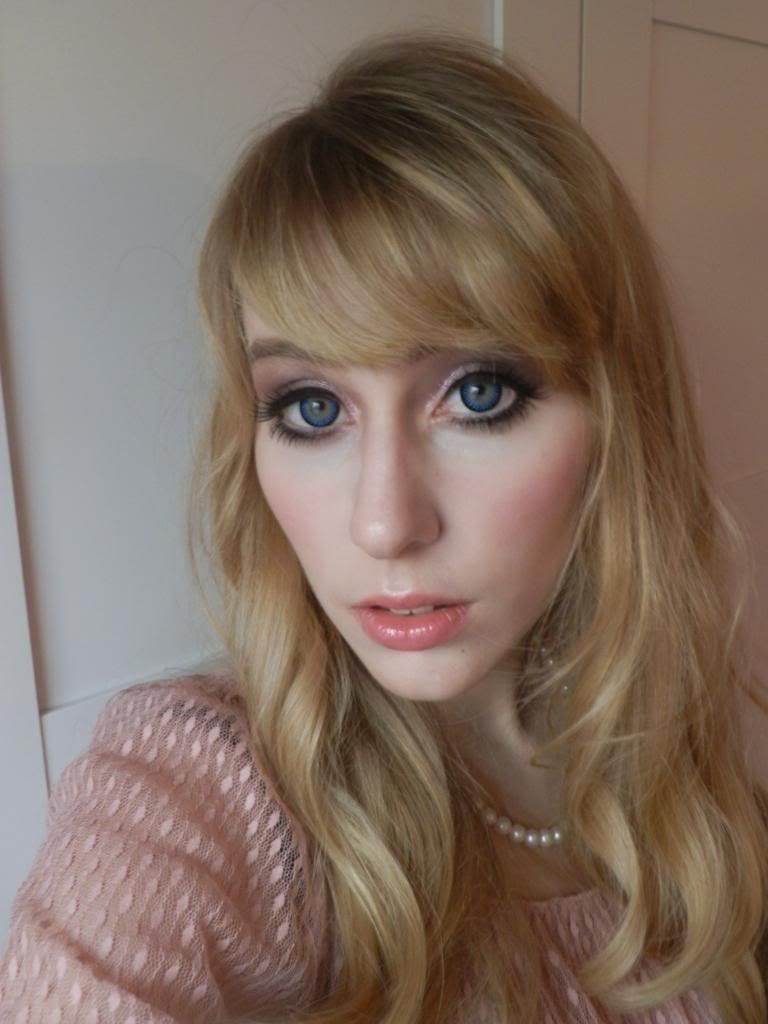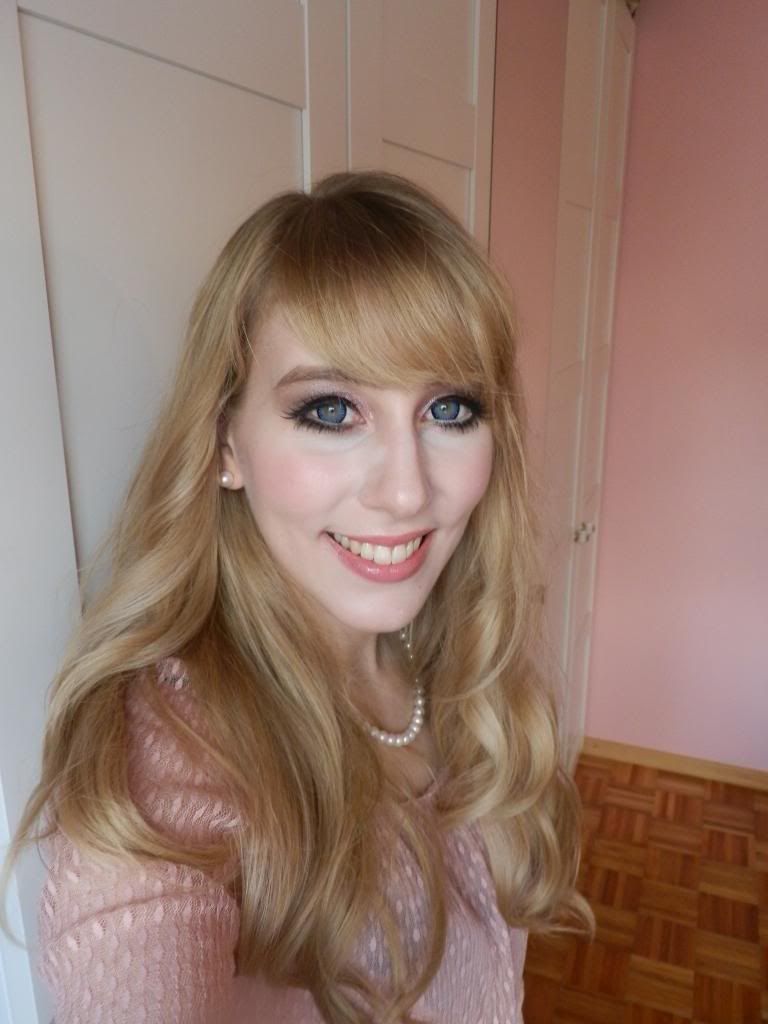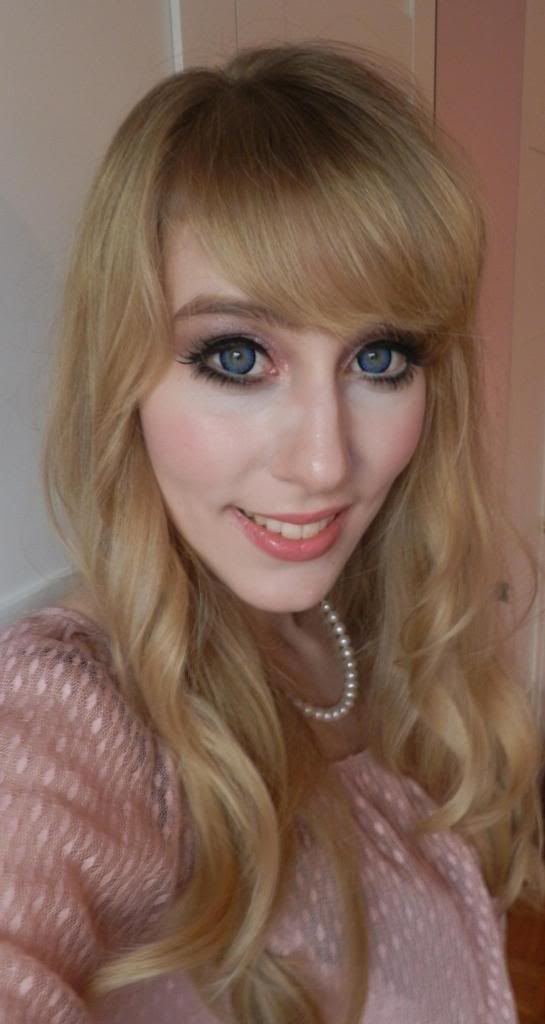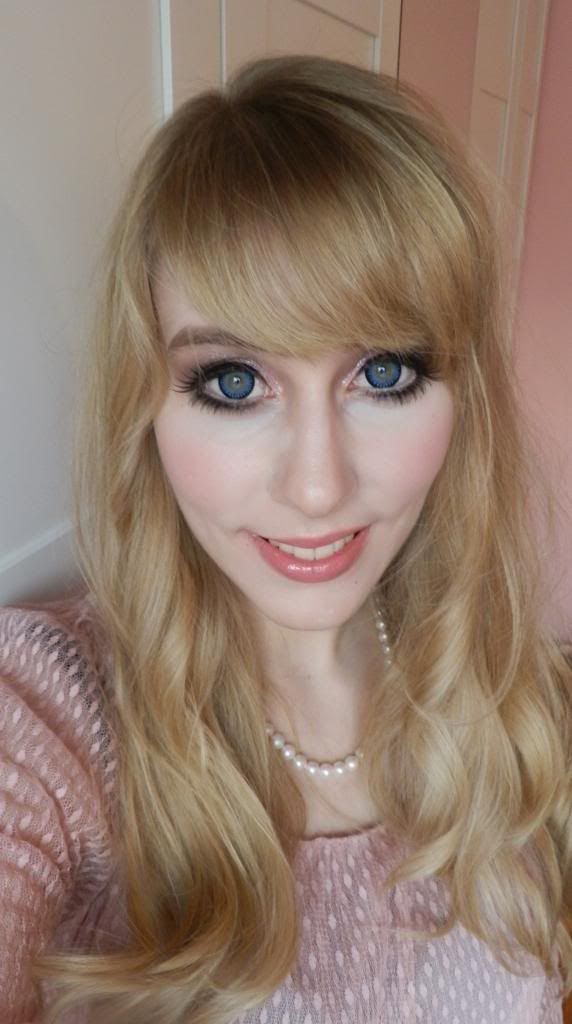 Oh my god this is the biggest selfie spam ever XDDDDDDDDDD My outfit: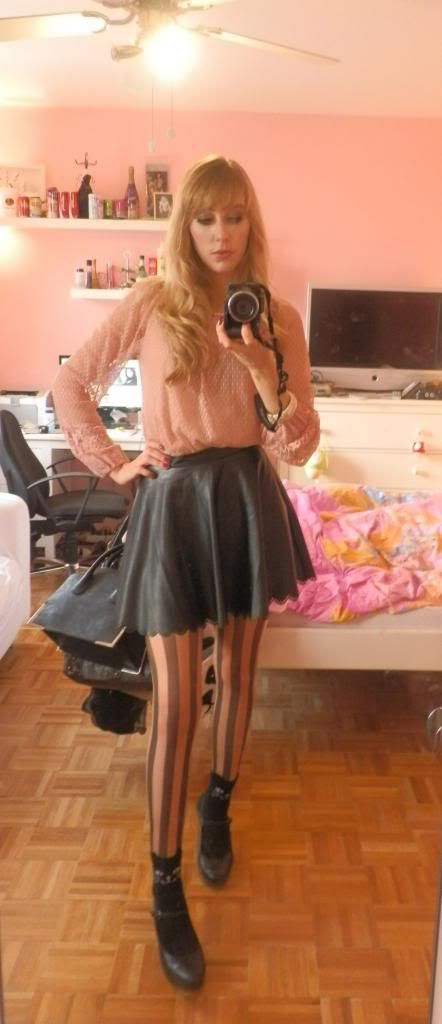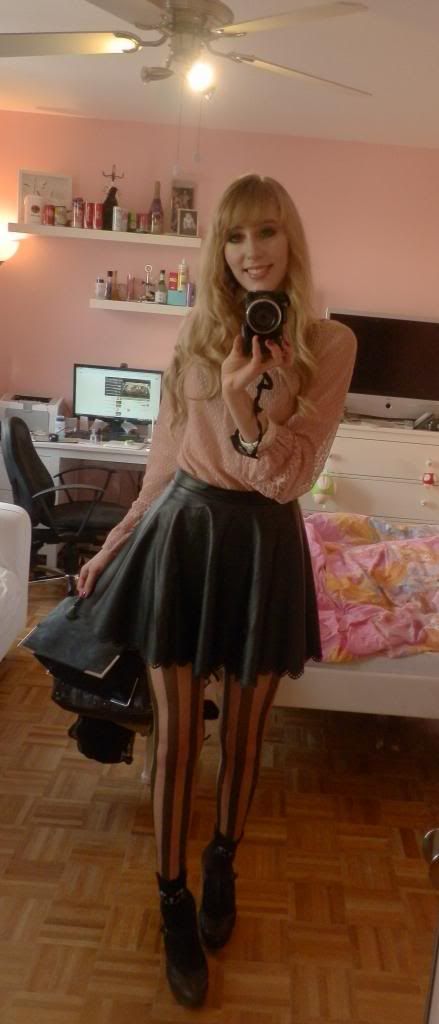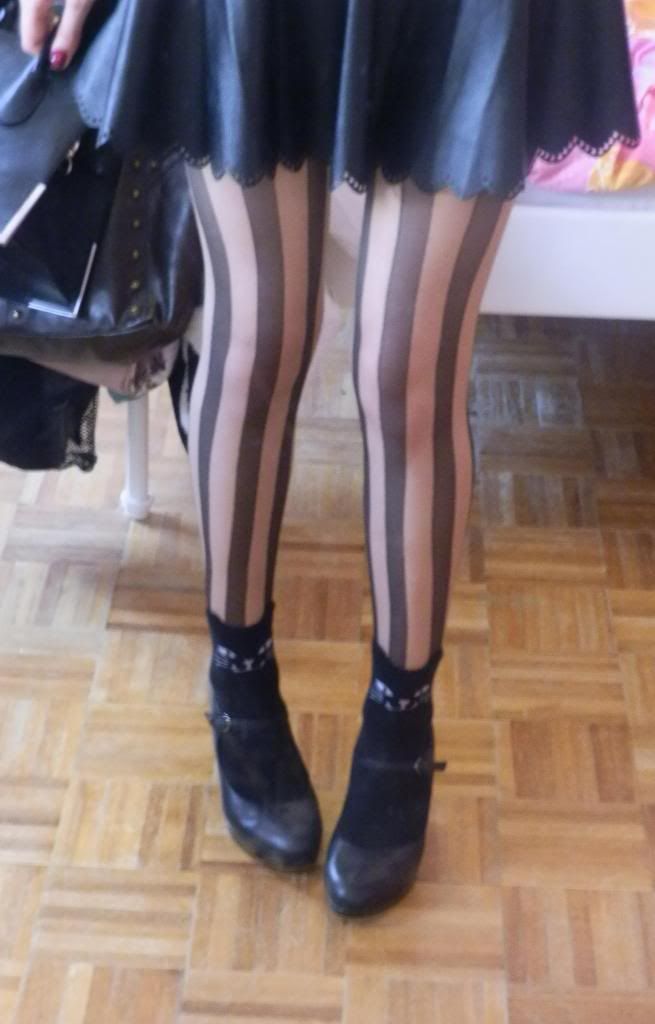 Damn I love my new tights and my cute cat socks *_____* The top is stolen from my sister ( as always) XDDDDD
Here is a close up of my make up:


I used my new eyeshadow by Kiko! :3
That's it guys! Bye Bye!
My favourite Music:
U-Kiss - She's Mine
Queens Of The Stone Age - Sky Is Fallin'