I was in China for a week to visit my boyfriend :3
Seriously it was so much fun there! I ate so much delicous food, visited great places and I just loved it. I never thought I'm this kind of person who had no fear to walk around in a new country where NO ONE even understands a word you're saying. My poor chinese didn't help me XDDDD
I didn't take a lot of photos cause I'm not the type that walks around with the camera stucked to her hands but I have some to show you :3
Here are some pics I took while climbing the wall XDDDDDDD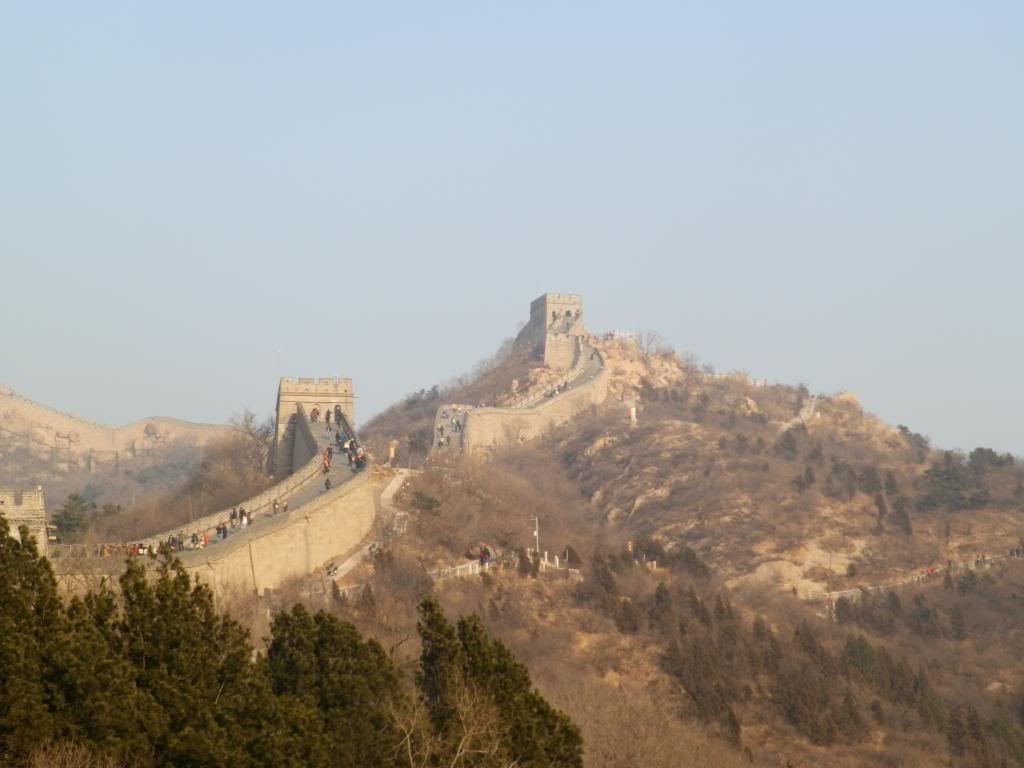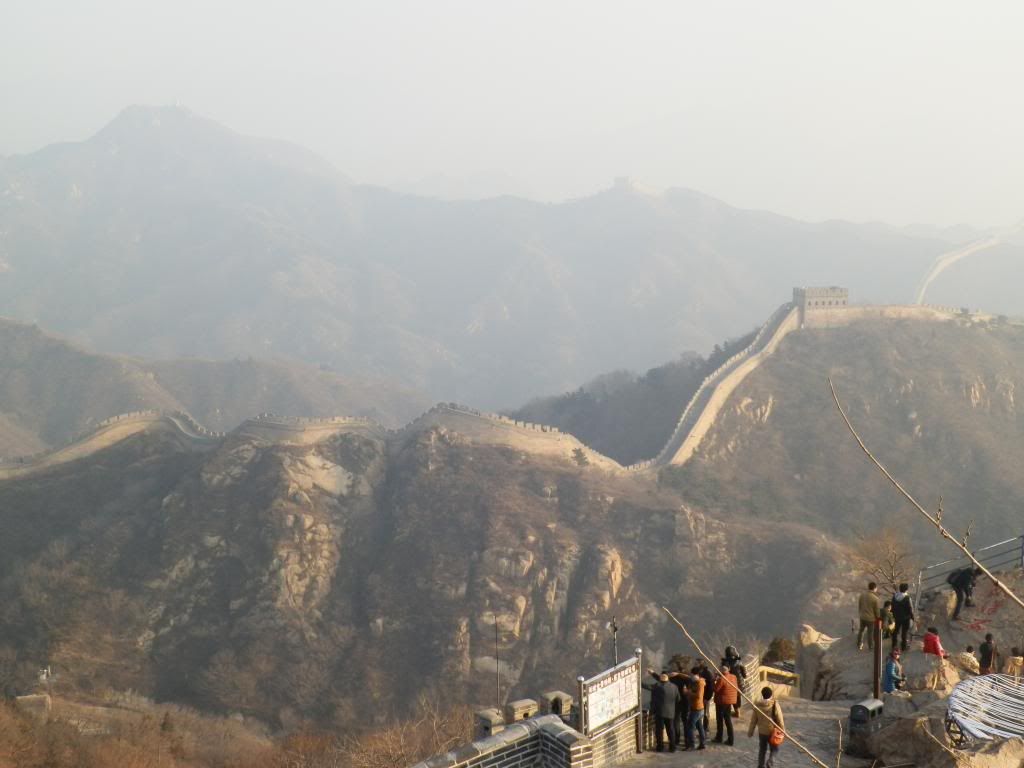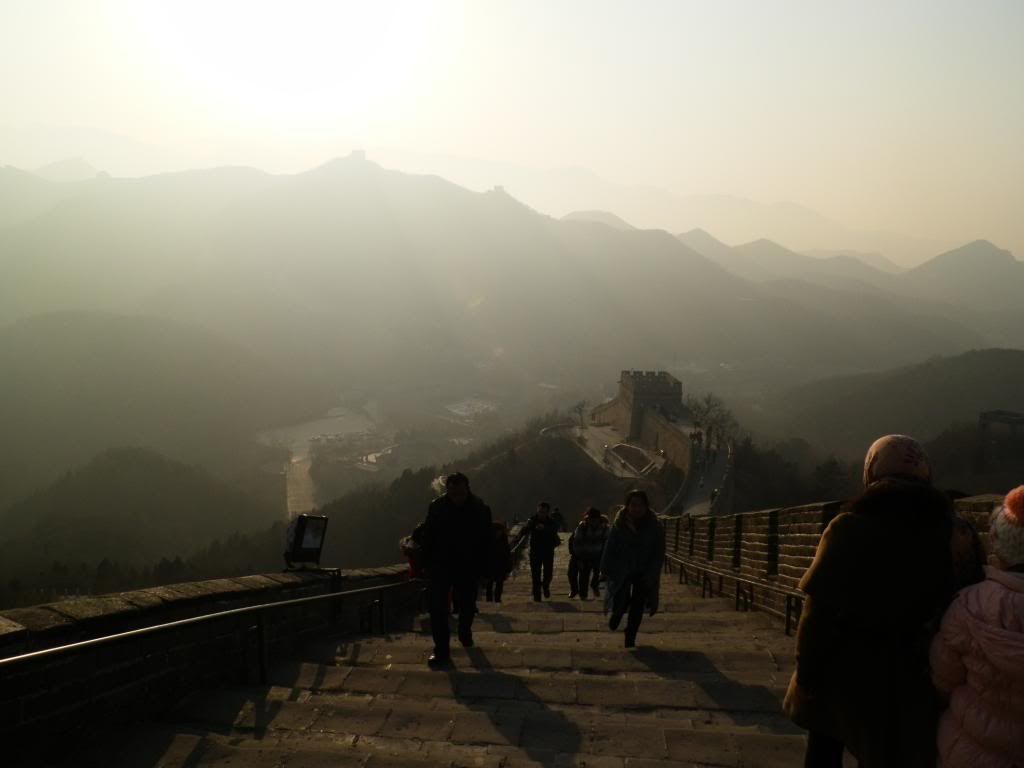 And because everyone is just interested in those instagram food photos: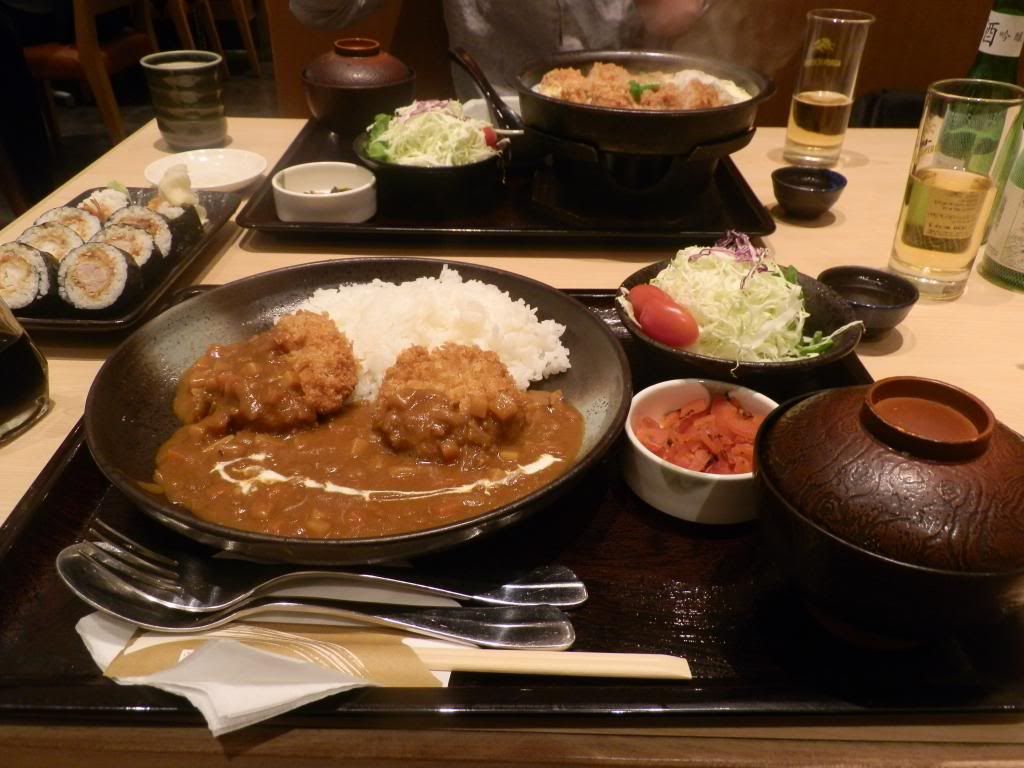 We ate at a japanese restaurant and my karé laughed for me :33 so cute!! And everything tasted like heaven *___*
I want to go back there. I just loved everything and I'm missing my boyfriend so much...
Wait, a stupid outfit photo of me because I can: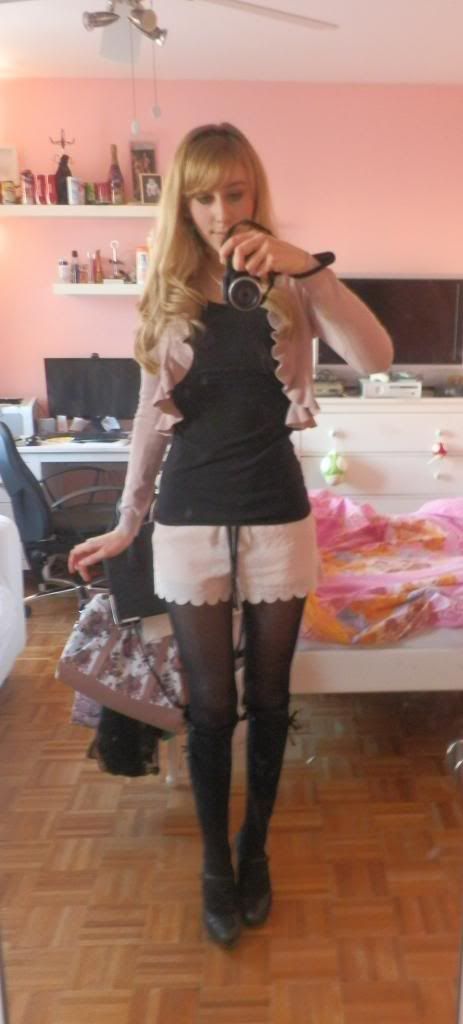 Today is my birthday and somehow I'm not really happy about it...
Favourite Music:
God Is An Astronuat - Twilight
Queens Of The Stone Age - Make It Wit Chu