We went to takumi and ate the yummiest Ramen in Düsseldorf!! I always forget to take photos of my noodle soup, I'm so stupid XD We went to Dae Yang to get some crazy japanese and korean drinks, bought some Onigiris, visited the japanese Bakery ( I ate choclate pan there *__* so yummy!) and we had a lot of fun sitting around!! :3

After that we visited the BoBoQ and all got some yummy summer bubble teas! They were super delicious! We spend so much time at BoBoQ because they have some kind of guest books! And we drew some ugly sh*t and wrote some stupid stuff in these books AHAHAH XD next time I'll take my pencils with me for sure and we'll draw the best thing ever!! We took some photos: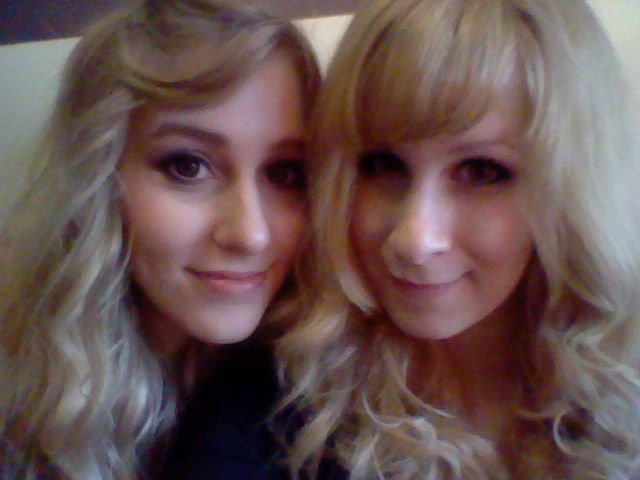 Andy and me! She has so beautiful hair! :3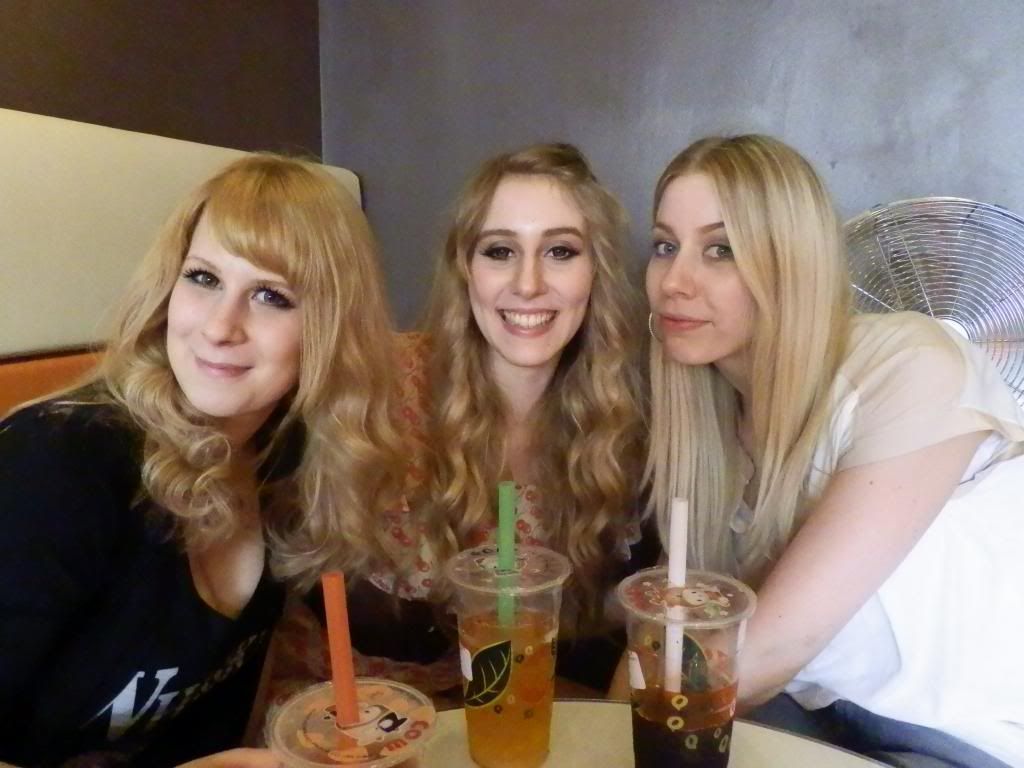 Andy, Me, Tini
Everyone looks beautiful except for me AHAHAHAH Wtf is wrong with my eyes? XD Andy takes the supermodel pose with her hair waving like that AHAHAH This is the beautiful photo, now to the ugly one:
NHHHNNUUWHHAAAAA! XDDDD Seriously no one is prettier than us!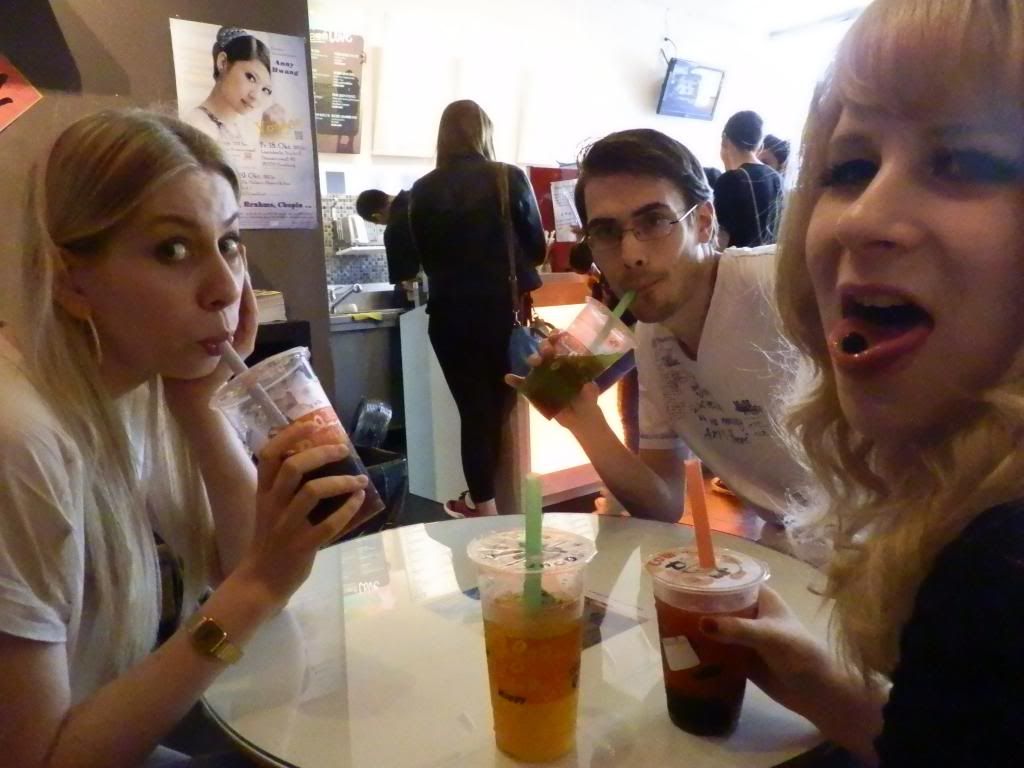 Beautiful AHAH I like how everyone is posing like a superstar!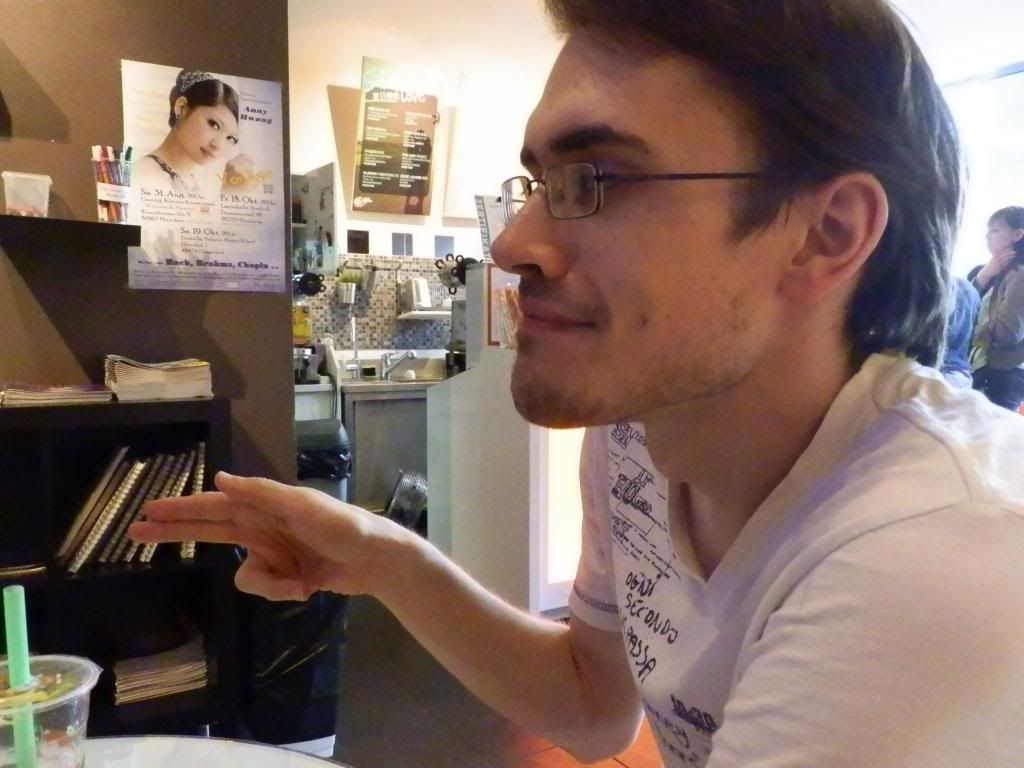 ASI MAGIER SIMON!!!
AHAHA SHOW ME YOUR BUBBLE BALLS! Damn we're sexy.
Whoa my hair was so long before I went to the haidresse! I'l NEVER cut my hair ever again -.- Only go there to get my bangs done thats all -.-
Last weekend I visited my family to go to my cousins wedding!!! Unfortunately they live so far away. It was so much fun there! Everytime I go there it feels like vacation and I forget all my problems! Here are some photos: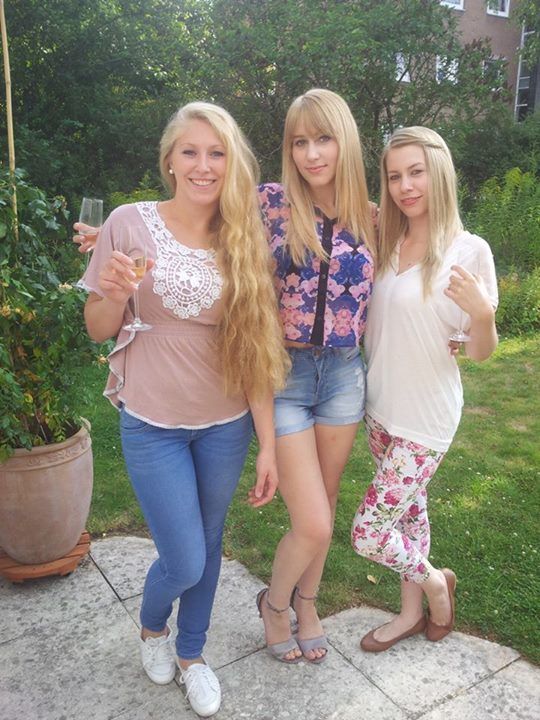 First evening I had fun with my sister and my cousin and we had some Barbecue! My cousin has so BEAUTIFUL LONG HAIR! Damn I want it too XD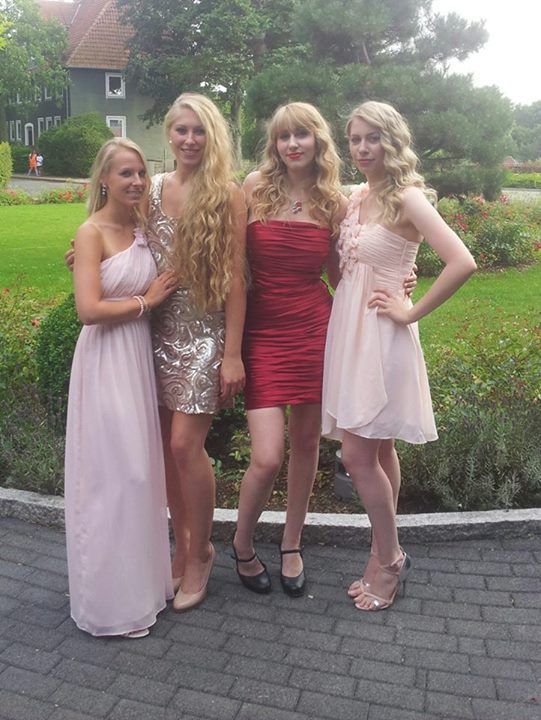 The next day was the wedding and these were our outfits!
My sister took a close up photo of me: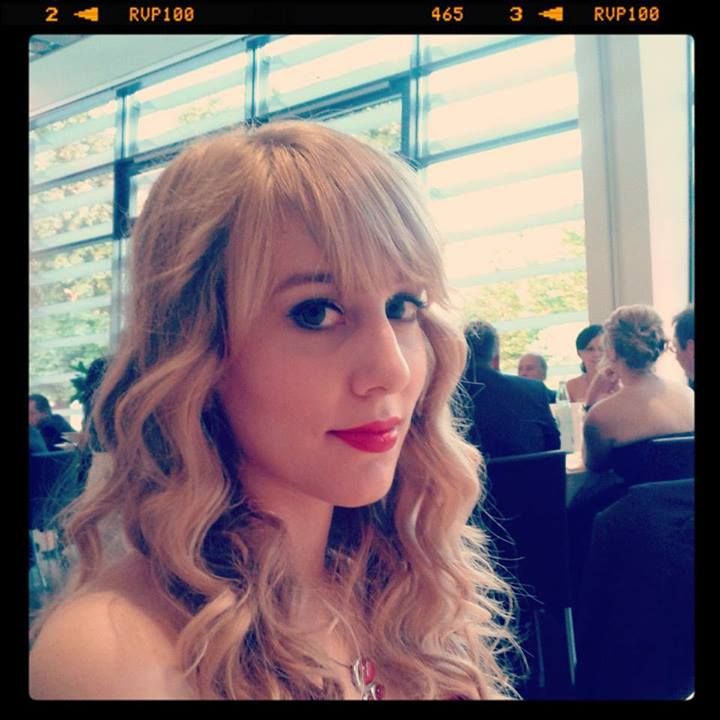 Later on the wedding we did some crazy photos with some accessories! The photos are awesome seriously XDDD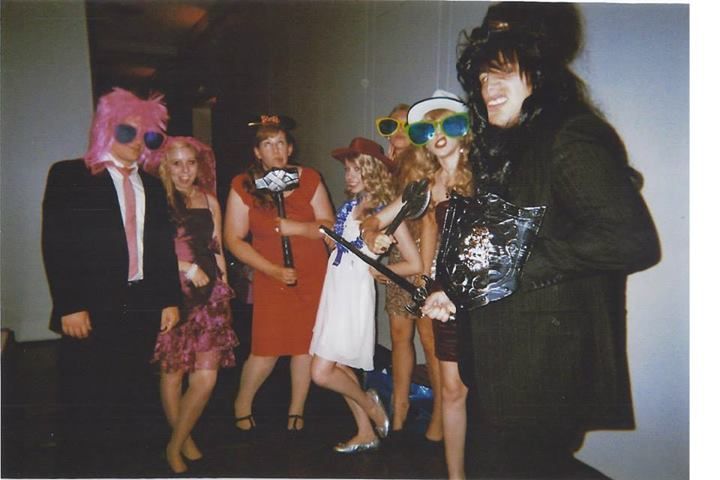 Beautiful!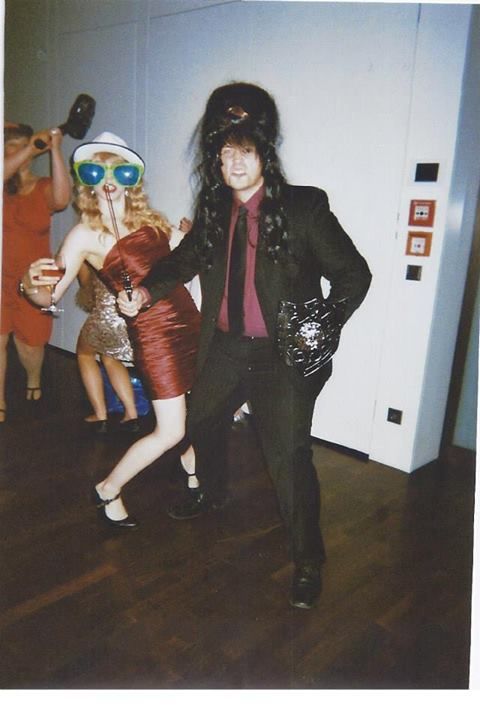 My cousin Dorian and me! WE LOOK SO AWESOME XDD
My favourite Music:
We - Party
Teen Top - Clap Encore
Infinity Ink - Games