Today Desi and Caro celebrate their birthdays JUHU! We will meet up in a few hours and do some KARAOKE!!! I'M SO HAPPY!! I love to sing although I'm not that good at it ahahah XD
This is my look for today!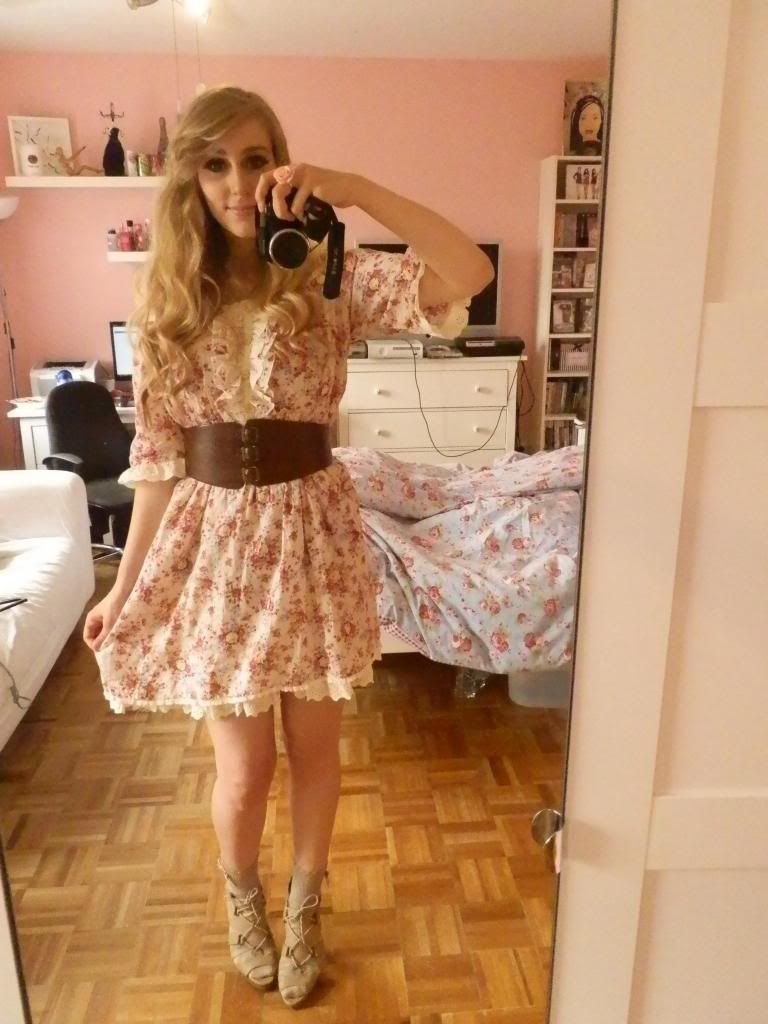 My Beberose dress! I was so lucky with Gyaru sales this time!
I'm so excited for karaoke!! And tomorrow I'll go to the hairdresse! FINALLY gosh my hair looks like shit I do some photos when I come back from the hairdresser. By the way my sister thinks my lashes are ugly. She was so kind to tell me when I already put them on. But I JUST KEEP THEM ON THANKS TINI XD
My favourite songs:
Wonder Boyz - TARZAN
T-Ara - Countryside Life/ Jeon Won Diary