I HAVE NEW LENSES!
The last weeks were hard for me and I had no interest in dolling up at all! But luckily Caro and Andy had the idea to order from maplelens because they had a super sale! So Caro suggested me the Vassen Daisy Green lenses, because I don't have lenses with a diameter of at least 14 mm in green so I NEEDED THEM!!
Here are some stupid photos I took: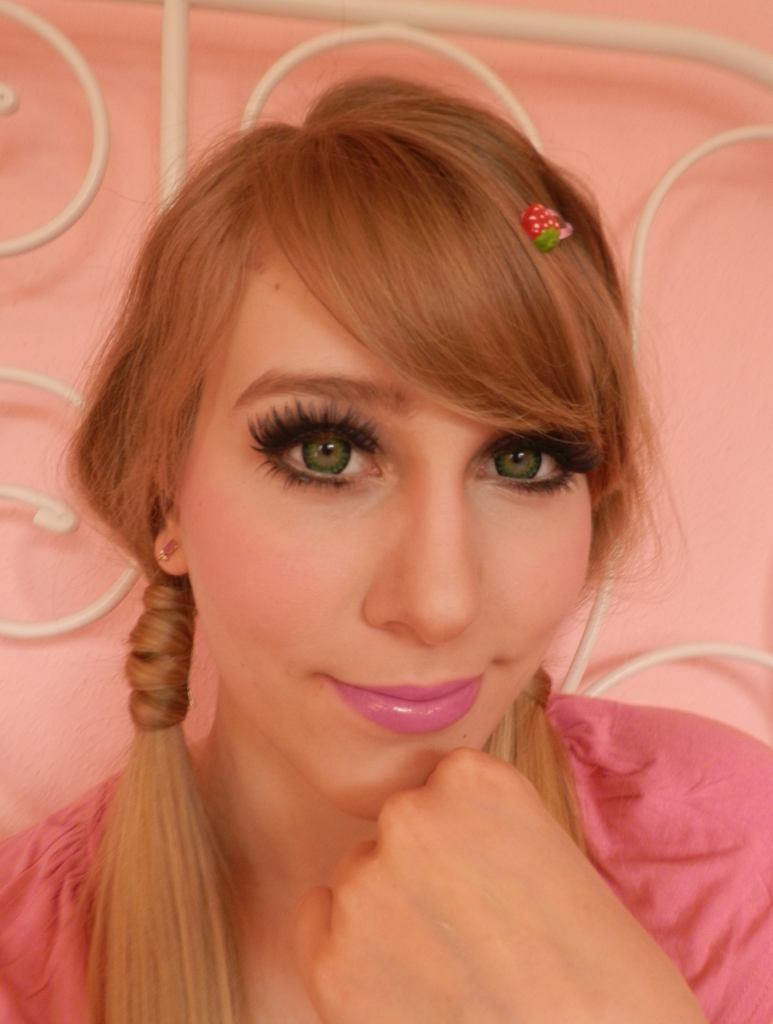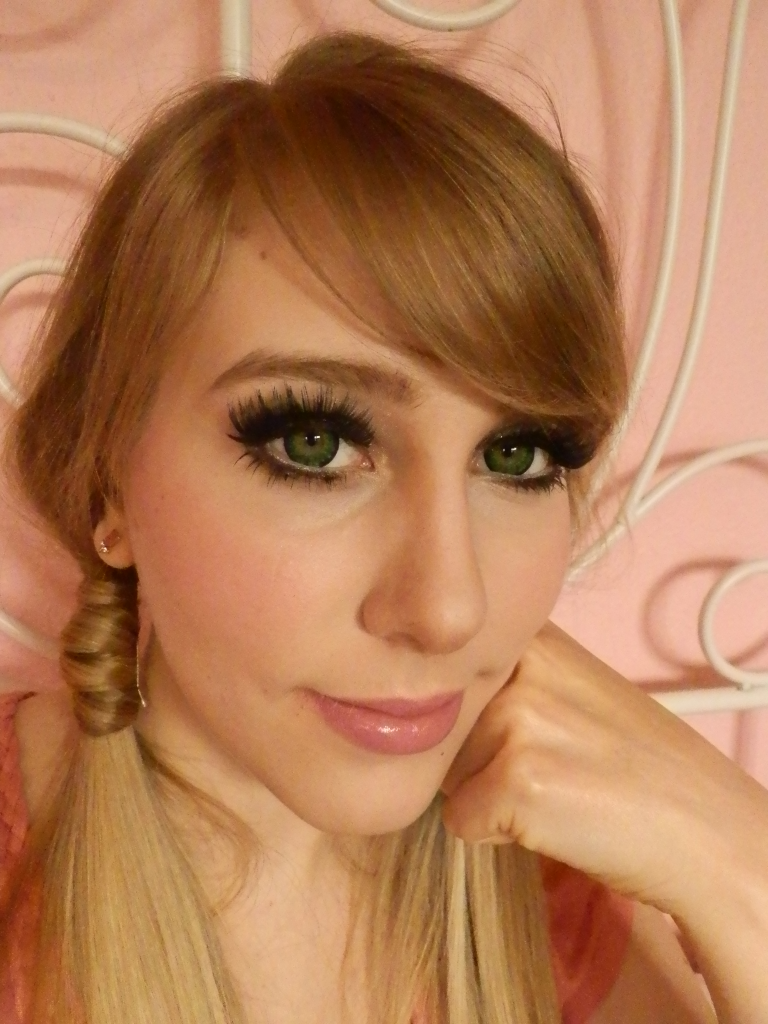 Haha whats with that tiny hair on the right? XD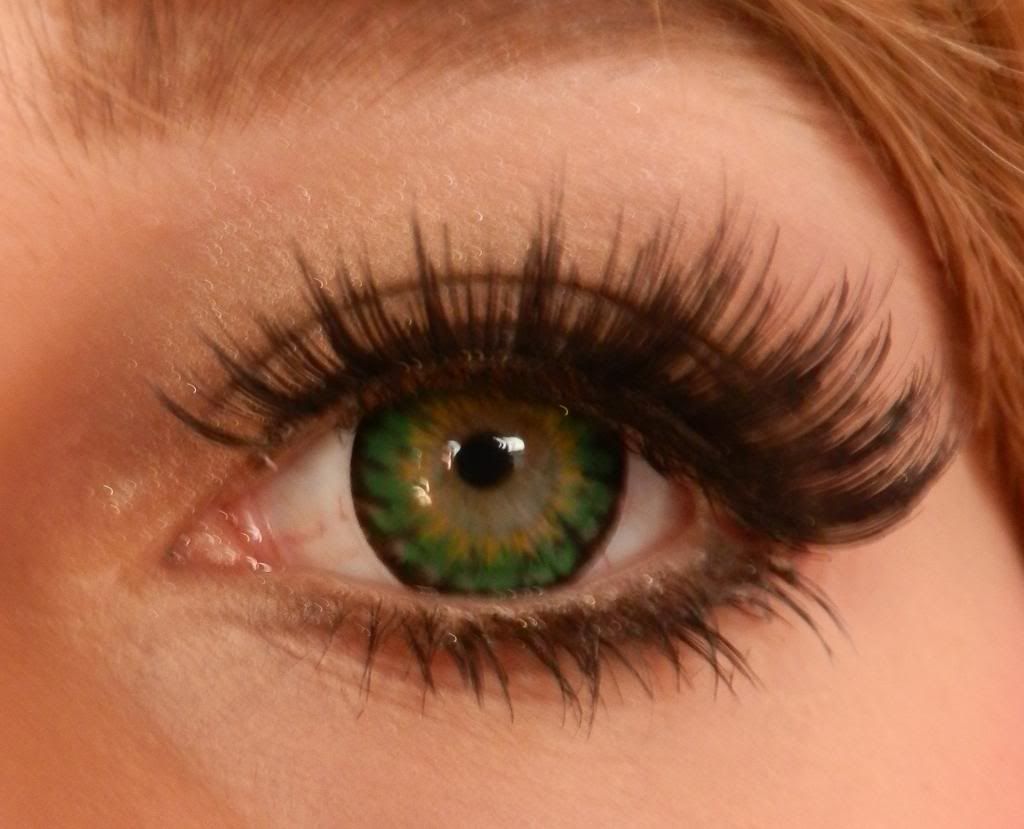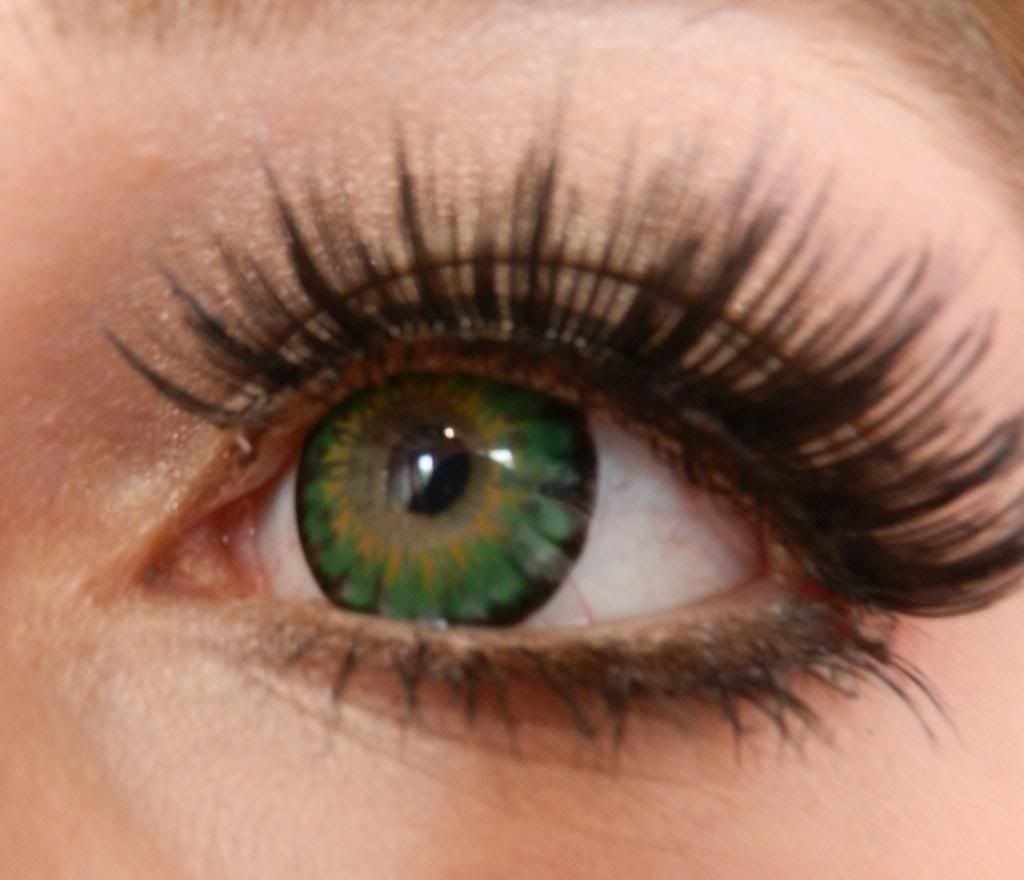 Vassen Daisy Green
Facts
Diameter : 14.5mm
Water Content : 42%
Base Curve : 8.6mm
Comfort
The Lenses are really comfortable! I'm wearing them while I'm wirting this and the last 4 hours they didn't bother me at all in my eyes! :3
Design
The color is super vibrant and I really like that! I bet the color will be very noticable on dark eyes too! Plus the "daisy petal" design looks cute!
Enlargment
The black outer ring of course goves great enlargment, and I'm totally satisfied with it!
So guys, visit
maplelens.com
because a lot of circle lenses ( including the Vassen daisy series) are still on sale!

Favourite Music
Black Eyed Peas - Magic
Bangtan Boys - No More Dream