Hello!!
Today I did some photos of me because I was bored XD But then I had ( an still have) an awesome skype session with Jacky, Andy and Desi :3 And maybe I'll finally get my Kimchi tomorrow!! :3 YEAH XD That reminds me of last time I was in Düsseldorf with Andy, Sachi and Simon, but I didn't receive the Purikuras of our awesome meet up. ( ANDY SCAN THEM!!!) And I will post about it when I have all the awesome photos :3
So here's my look today. yeah. Just some everyday thingy.
I didn't use photoshop this time because I'm too lazy for it. So my nose looks big and that stuff. I'm wearing Geo Bambi Lenses in Sesame Grey. And no lashes because it takes me forever to put them on XDDDDD Plus I don't have the big dolly wink glue yet and I want to save my glue for meet ups and stuff.
By the way I'm so shocked that Zhizhi deleted all her old posts with her cute gyaru photos. She made gyaru interesting for me and now she deleted everything. What a waste ;__;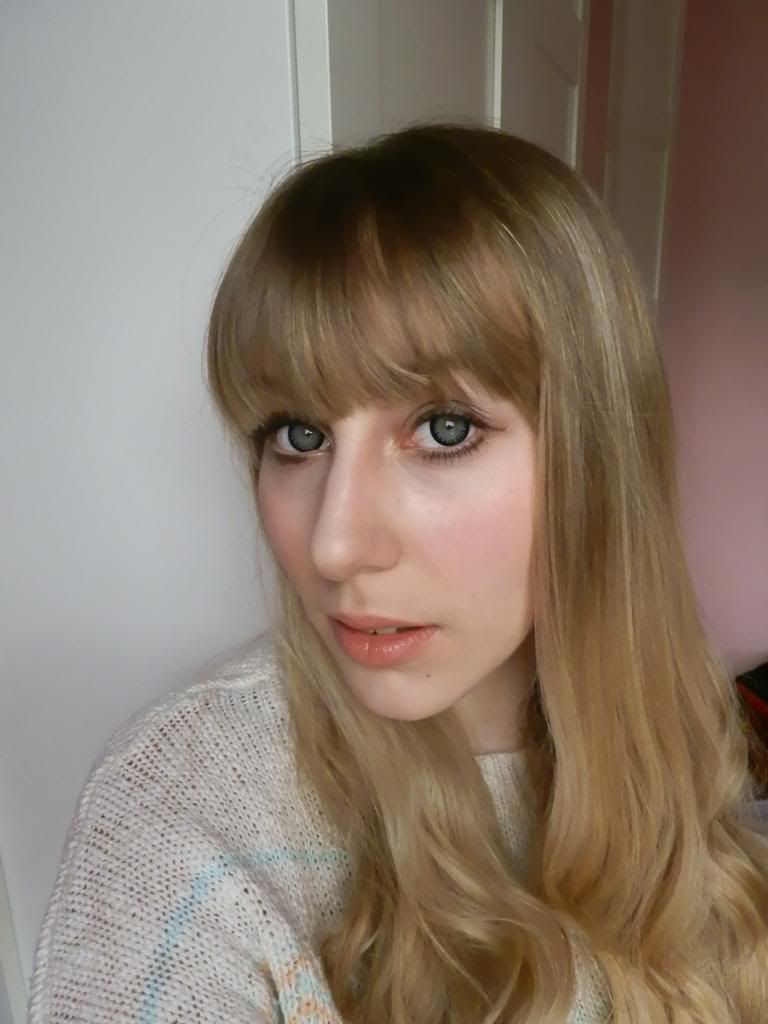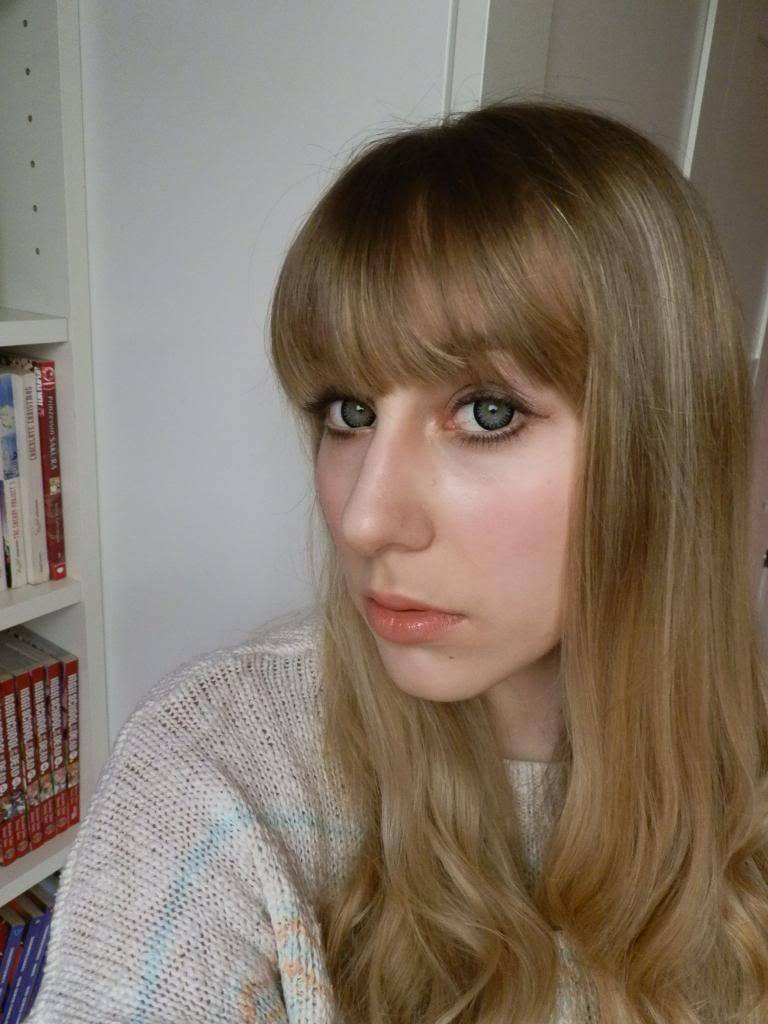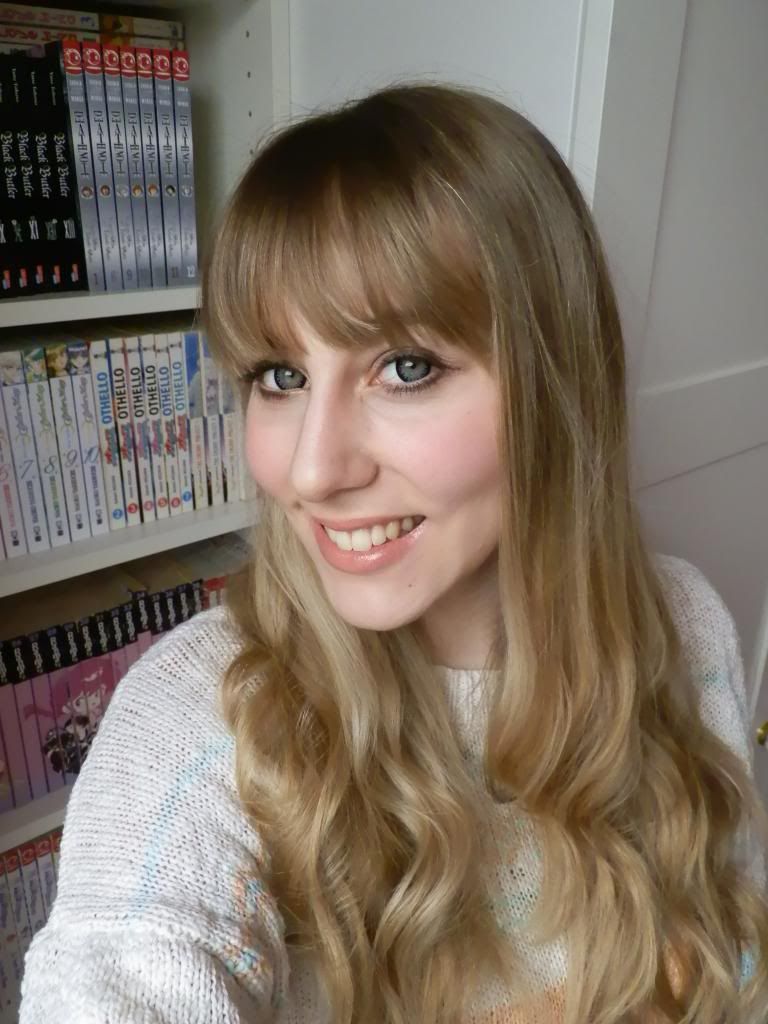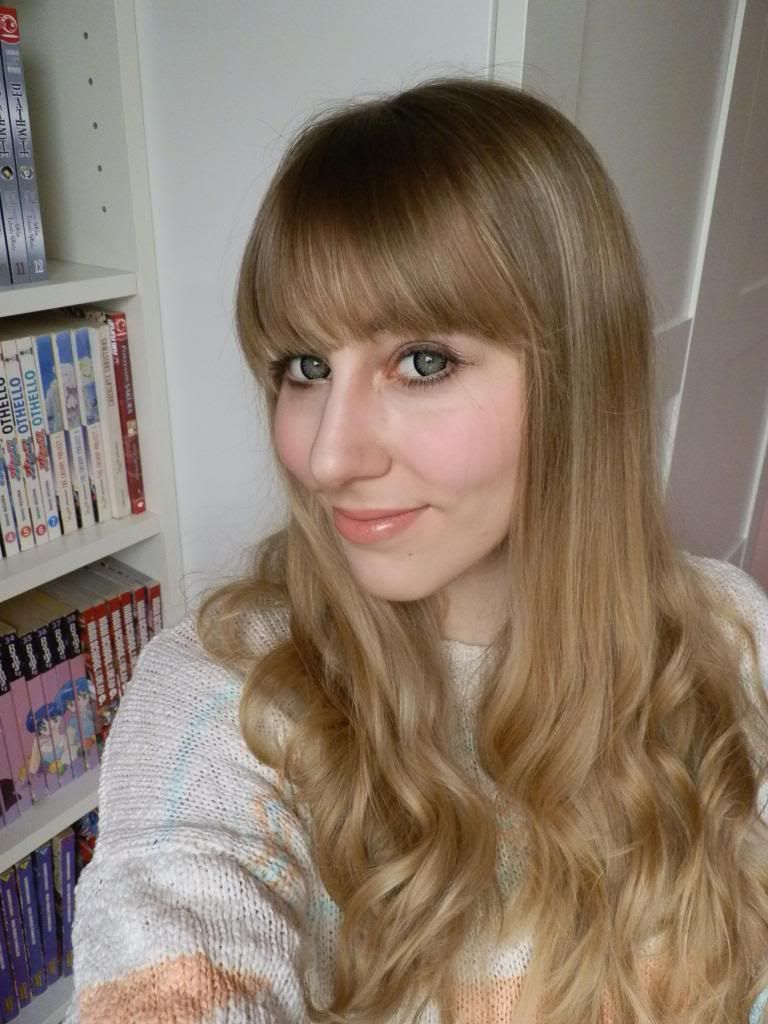 My mom and me did a complete make over of my room! My walls were in a disgusting yellow color but now they are a soft rosy pink :3 so lovely! When my room is finished I will show it to you because it will be sooo beautiful! We bought so much new stuff for my room, a new bed, a new desk, some bookshelves and even a new wardrobe!! We spend so much money, but it's really worth it, because now all the furniture in my room is white!! SO BEAUTIFUL!! Soon my room will be a real girly room. I hope I can put some flowery accessory in it. I would love bedclothes by LizLisa, but I guess this is out of question XD Anyway, it would be wonderful!
These are the bedclothes by Liz Lisa Chambre a Coucher!
It just looks so lovely :3 I just watched Xiaxues Guide To Life about her house and she has a LizLisa style bathroom *_______* LET ME IN!!!! I WANT TO USE IT XD
My favourite Songs:
Orange Caramel - Bangkok City
Teen Top - Miss Right
Clara Hill - Just Let Me Know