Juhu!
I have a new header!! I've been working on this drawing for some time, but not really long, it's not that special ok? XDD I just wanted to draw something that looks a little gyaru, but I totally failed, guess it would be better if anyone could see the whole picture, but who cares about that shit (my "art") anyway? XD
Hey I'm fine, I just totally love to laugh about myself and the world! It's not that I always write angry posts, that would be strange but I shouldn't care about what I write anyway, because it's my blog and I write about the stuff I like. Sooo see my wonderful Christmas Drawing that was for a secret santa thingy: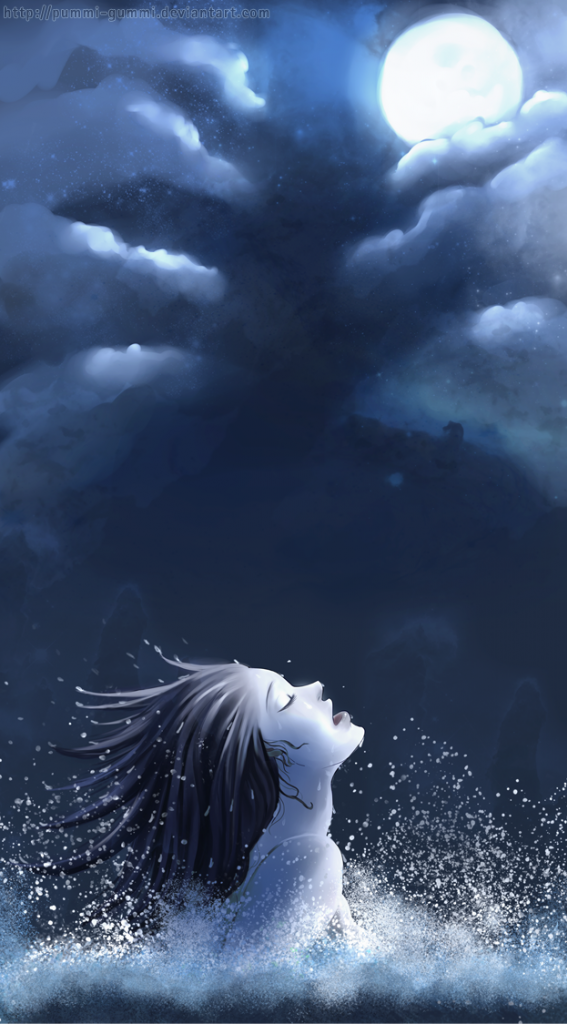 Somehow I really liked it, but of course my secret santa partner just said "thank you". Wow. I'm disappointed XD I freak out if someone draws something for me O.o I called the drawing "ocean girl" in deviantart, because I somehow remembered this old series! Does anyone know ocean girl?
Second is the header in its full beauty: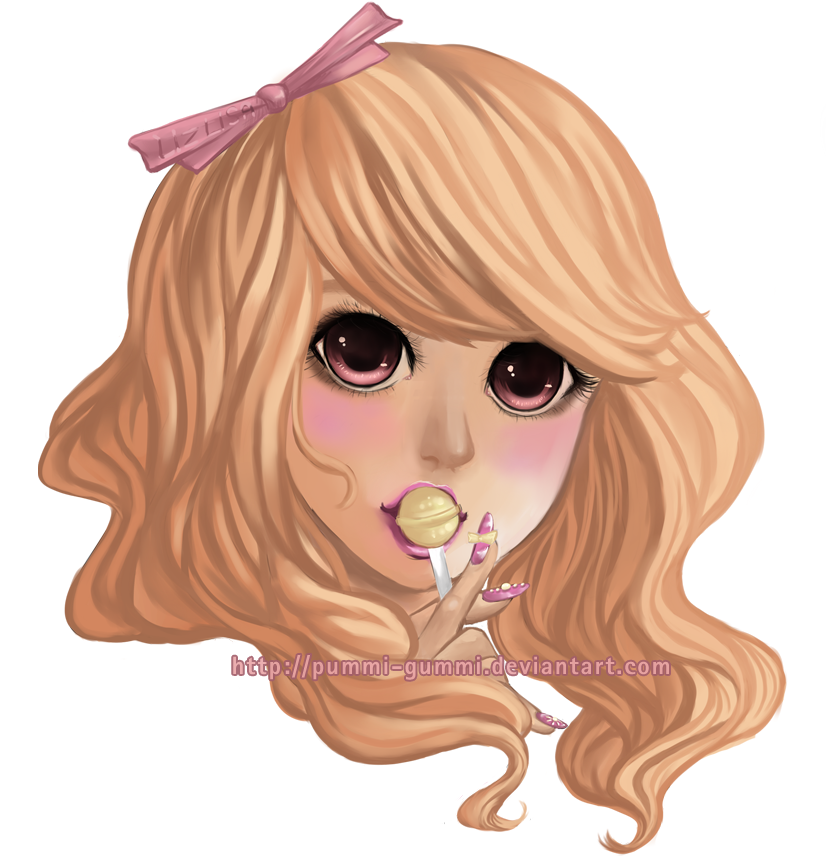 Somehow I'm obsessed with Lollipops? XDD
Icona Pop - I Love It