Do you want that flower pants of Liz Lisa as much as I do? I mean this one, it's so pretty and flowery and cute, I want to rock the streets with it!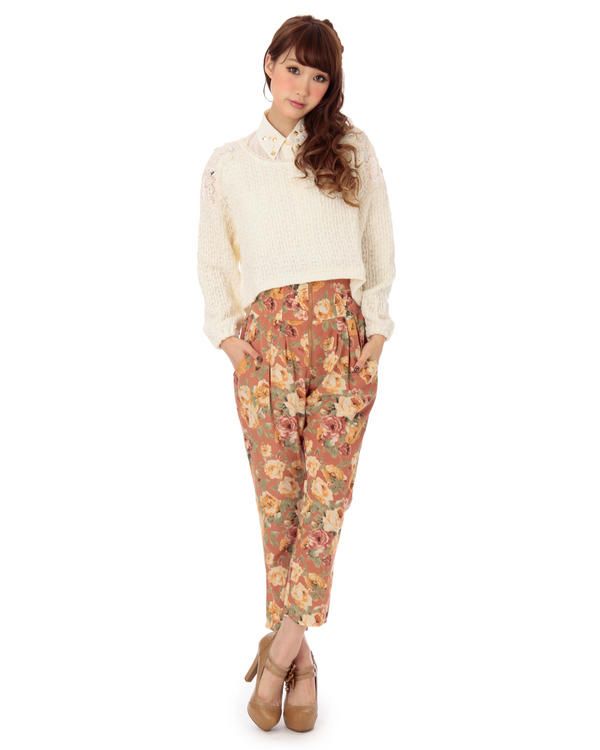 Unfortunately nobody wants to pay so much money just to get flower trousers, not when every other store in the world has them!! So western gals, if you don't bath in money get yourself some flower pants, EVERY STORE HERE HAS THEM.
I saw them at New Yorker, Only and some other stores. I myself got some trousers from Only :3 They have a similar color to the LizLisa ones, although they look a little different! I forgot to take a photo of them, they are already in the washing machine!
Here is an example for flower trousers, not mine, but a darker version by Only: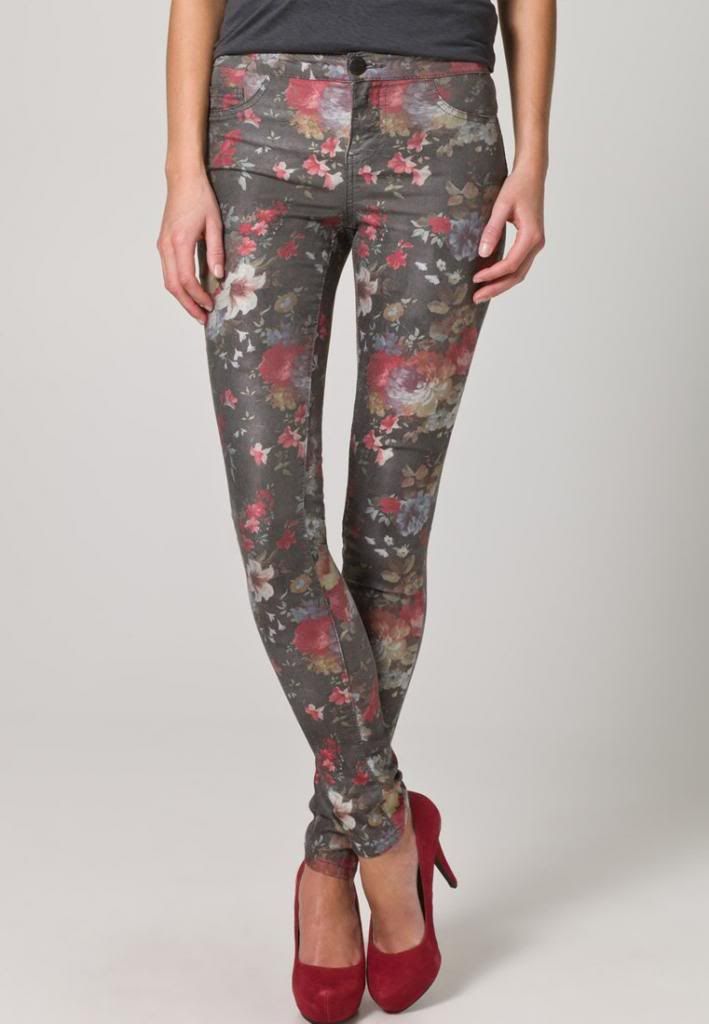 I guess this is a fine alternative because it looks beautiful and is so much cheaper, I got mine for 35€! I have to show them in my next post! :3
By the way, my sister is playing Uncharted 2 right in this moment and she's sitting in my room. It's so funny how she always dies! XD She says Drake would be the perfect man for her, because she likes his humour so much, and I agree, this game is AWESOME. ALWAYS GOOD FOR A LAUGH!
By the way, some friend of mine said something to me: her sister is 14 and she's drawing in manga style, too. And I showed her my veeery old pictures once and then one day my friend just said to me: "Pummi, my sister is 14 and she's drawing so good, she will be drawing better than you when she's your age at any rate."
I guss she didn't even mean it bad, but somehow it made me sad. I mean I'm not the best artist in the world, my art is pretty lame and all, but I don't know. It hurt. Made me think about if I really chose the right career when my art is worse than the one of a 14 years old girl .__. I wanted to do something different with my new project I'm currently drawing, I guess I never posted that picture here.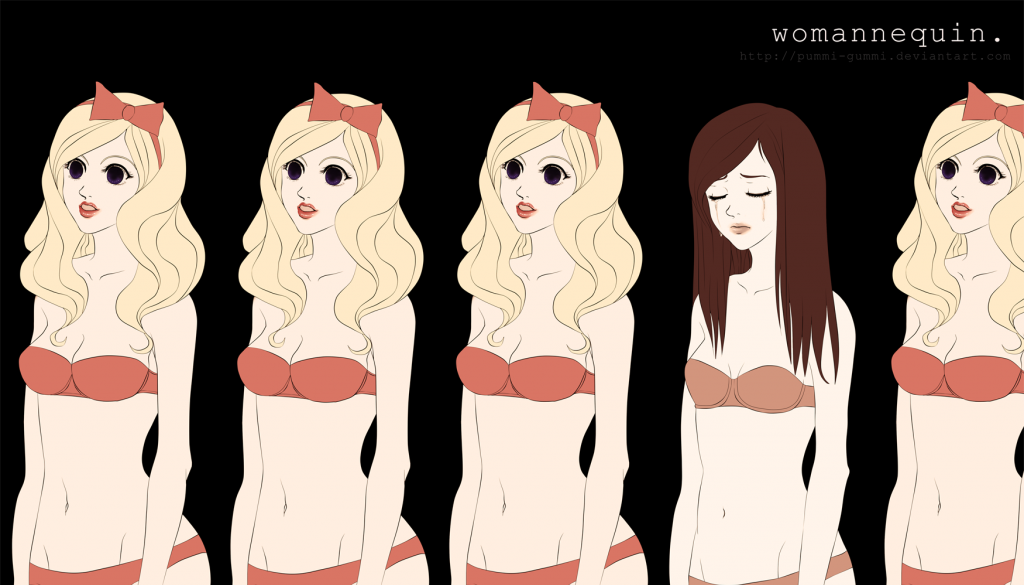 Hey maybe I shouldn't take it too seriously what she said? I'm working in getting better and drawing backgrounds and doing some man anatomy stuff, because I'm super bad at it. Have to do more anatomy in general .__.
Maybe drawing real persons will solve this problem I have? I actually can do that, but somehow this is so much more fun.
Some Music:
Inna - Endless
Beehive - Fire ( Japanese)