My Work just called to tell me: "You can come 4 hours later"!
I'm super happy :3 I have so much freetime now!! Juhuu!!
So I decided to write a blogpost.
University is so much fun right now, I have someone I know in almost every course and soon I'm going to do a presentation about "Sex And The City" with my friend Soo Jin! :D This will be so much fun, we meet on next tuesday for eating, watching sex and the city and doing the presentation!
There's another cool thing that happened besides I don't have to work so many hours: My new Princess Mimi Bambi Circle Lenses In Brown Arrived!!! :3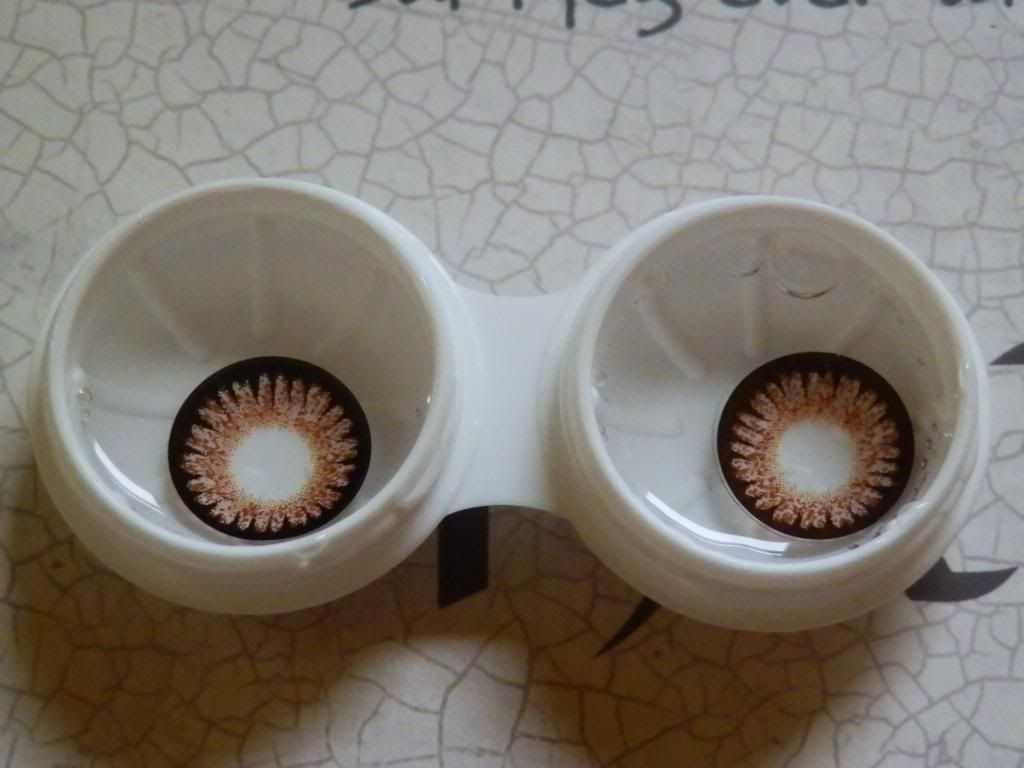 I hope they look good in my eyes :3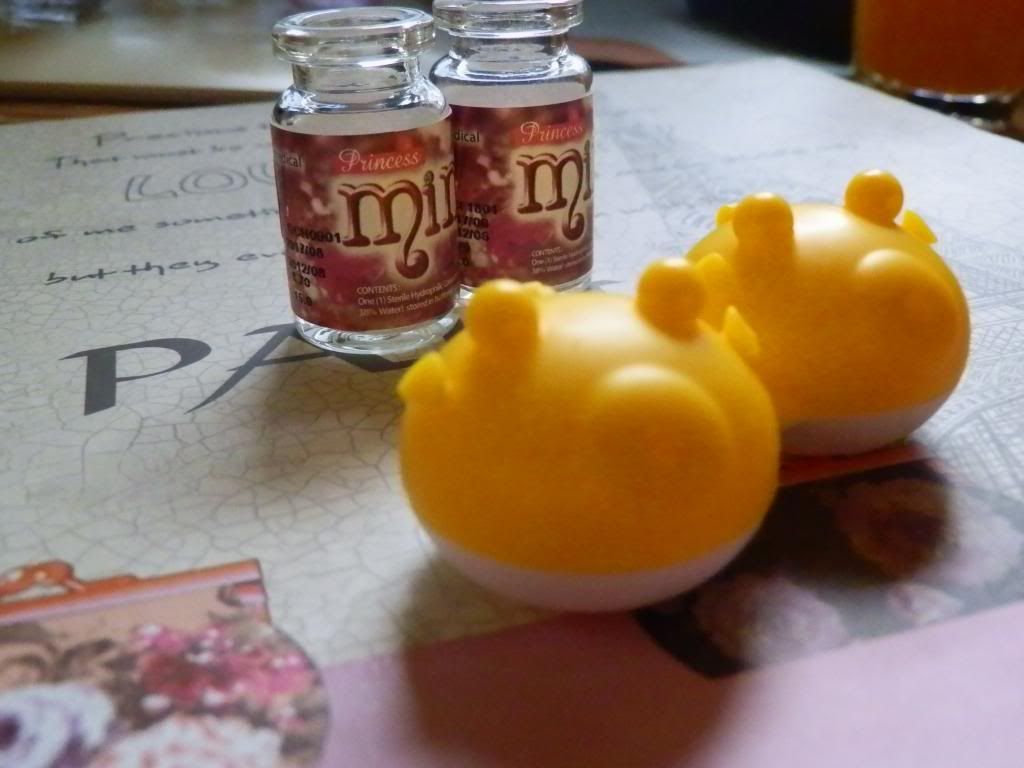 My sister said " Whoaa the animal cases are soo cute" but seriously, they are somehow just stupid. I can't see my lenses from outside because of these fat animals sitting on top of my case. Plus you can't take it with you on a trip. My lovely animals you are just too fat und too unhandy! I like the flat cases more. XD I really would love to get those see-trough cases with the bows on it! :3
Here are the other things that I bought lately: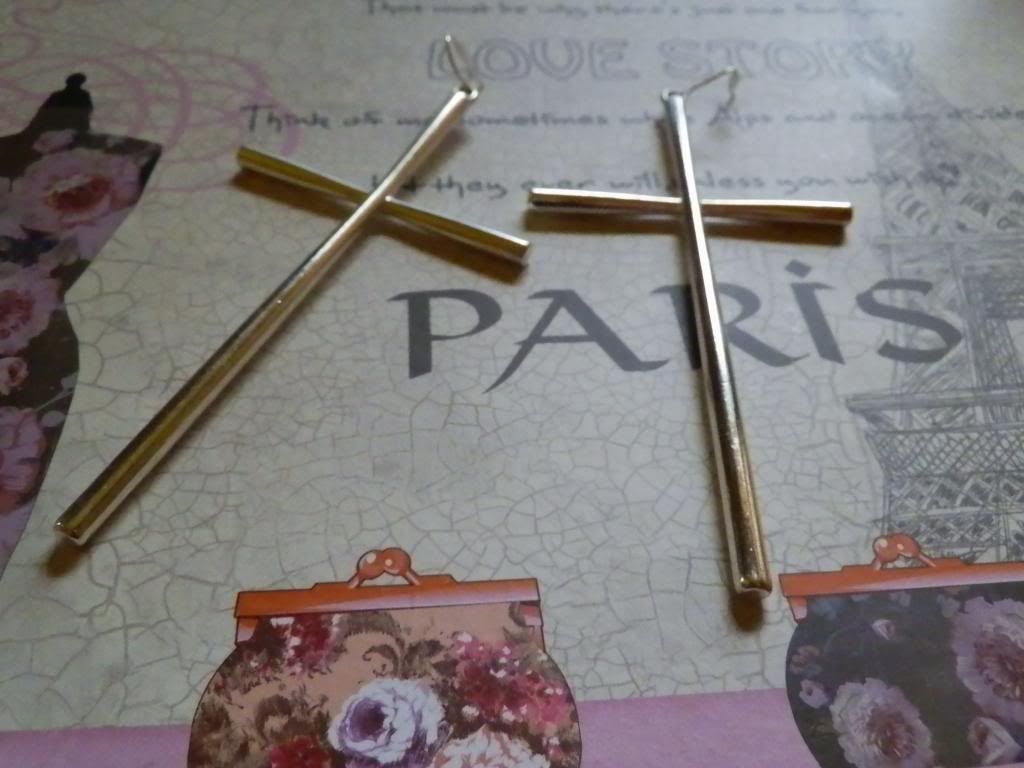 Huge cross earrings by Gina Tricot.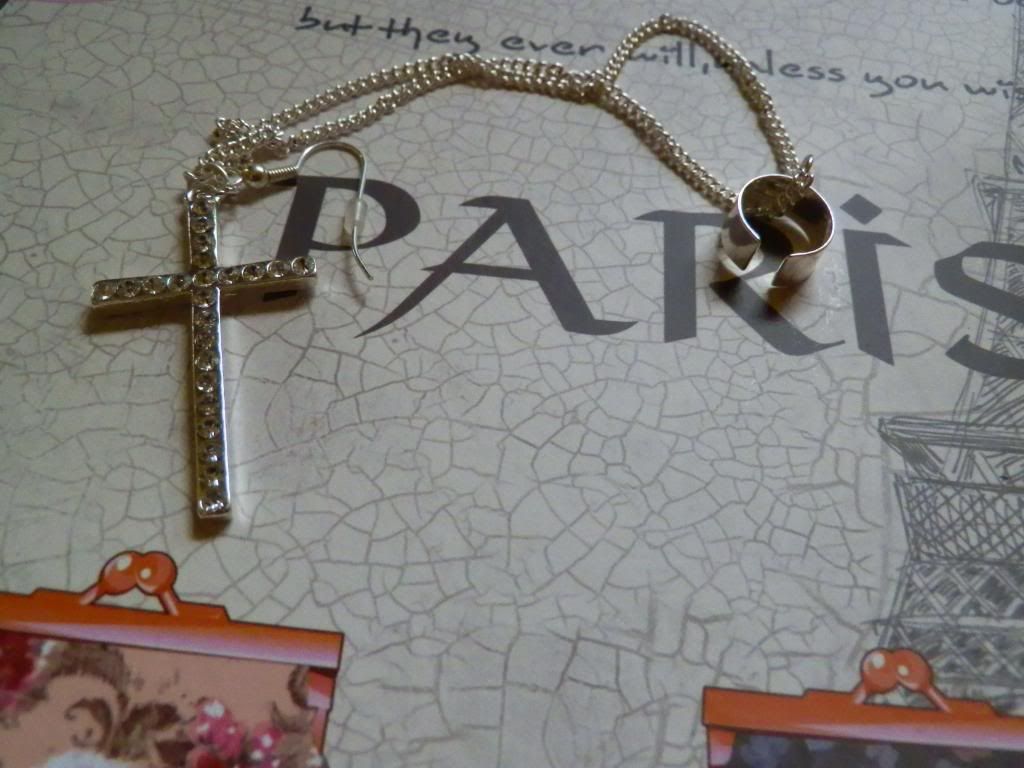 Small single cross earring by Gina Tricot.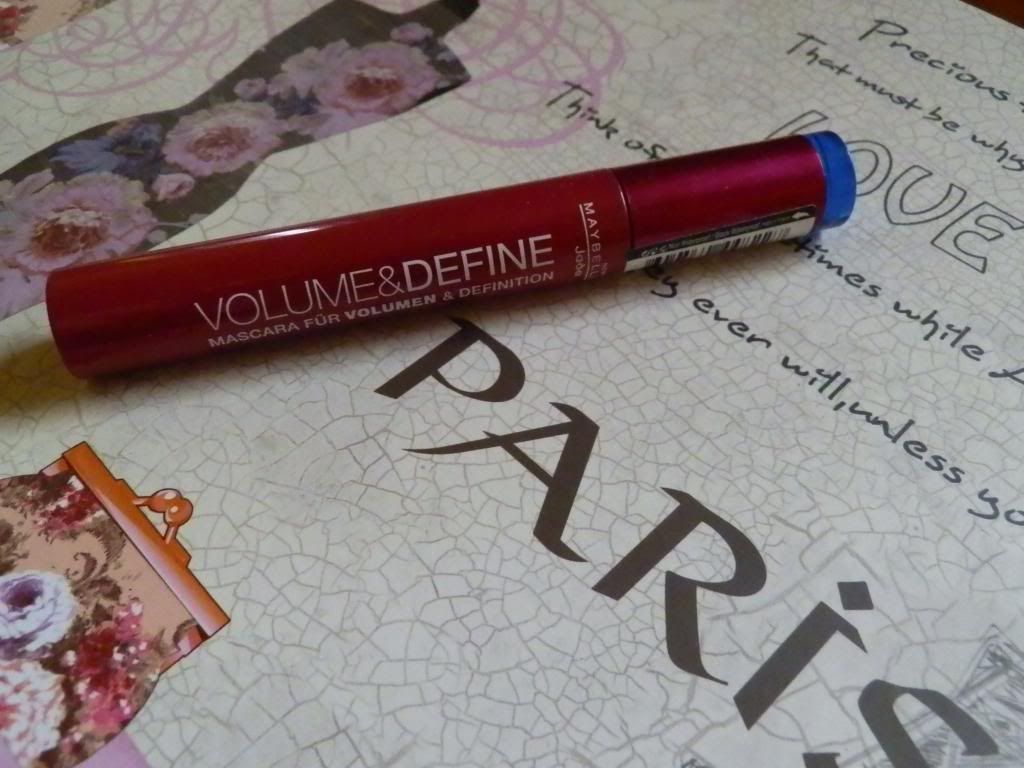 Volume&Define Mascara by Maybelline Jade. This is the BEST mascara EVER. It keeps your Lashes up all day!
Finally, My Nails: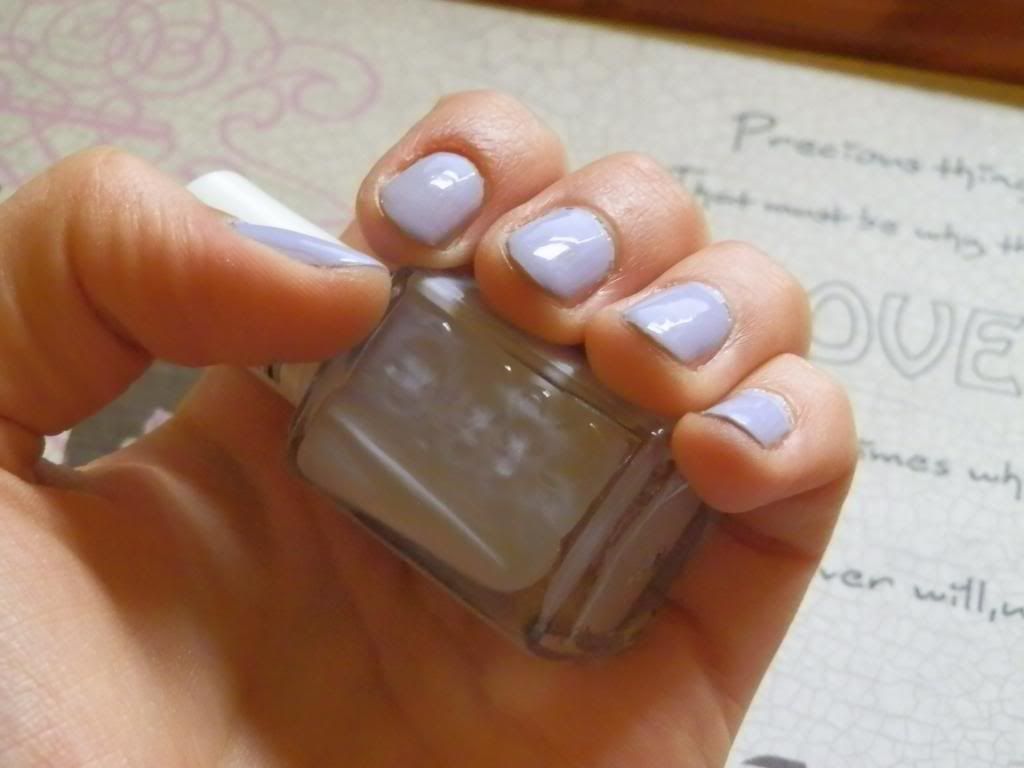 My new nail polish by Essie, "Lilacism"! Such a Lovely Color!
Base coat by Essie, "Rock Solid"! <-- I had really weak nails and this hardenend my nails very well! :3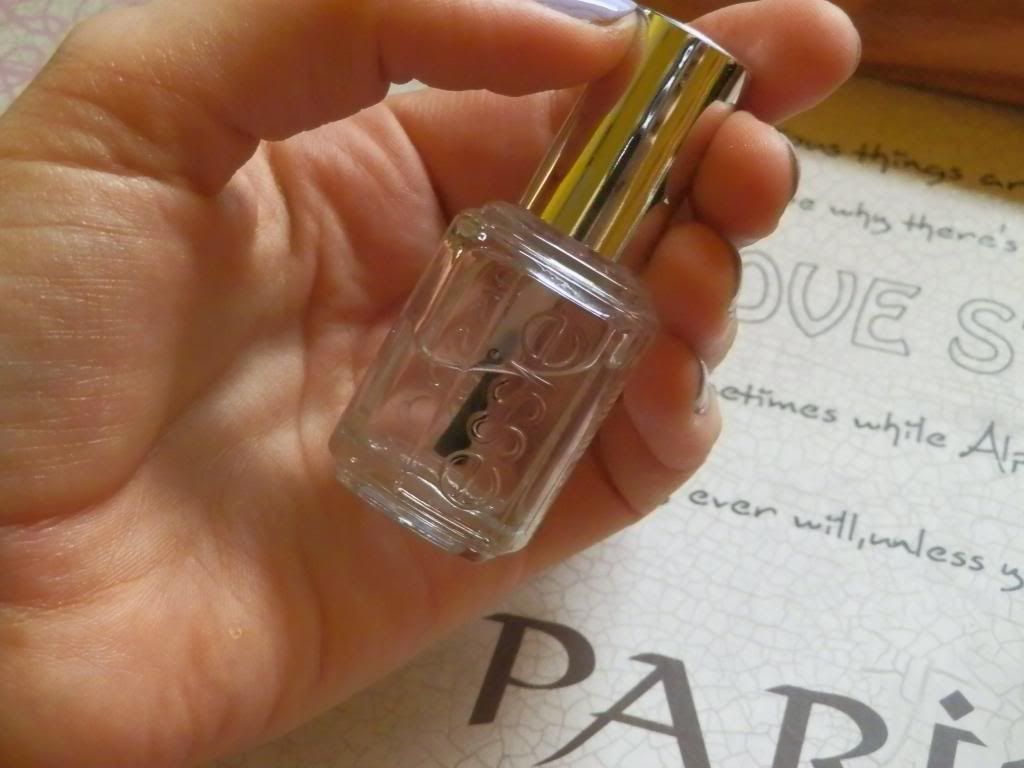 Top coat by Essie, "Good To Go"! <--- the BEST Top coat I ever had! It dries your polish instantly!!!
My favourite Music:
Lelsie Gore - It's My Party ( This is sung by another singer though I guess, the original is a little different)

Fear Factory - Cars