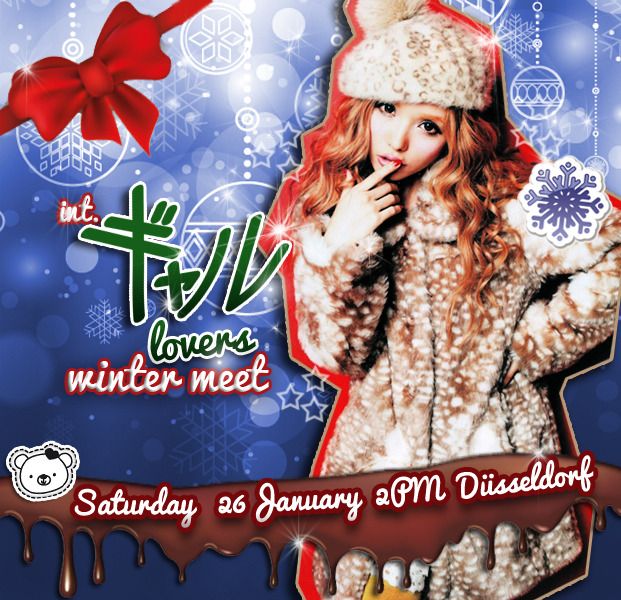 I thought about this for a long time: I want to be a gyaru! :3 I want to meet people who are interested in the same stuff like me and the first thing I have to do as a motivation is to go to a meet up. The good thing is, that it's in January next year and I have a lot of time to do something about my clothes, make up and my hair.
It's all the fault of
Yoghurtqueen
that I discovered Gyaru! Thank you :3 I want to try out how it is to dress up like that and to meet people who do that for ages.
My Dolly Wink Lashes are on the way to me and next month I want to try out Circle Lenses :3
The only problem are the clothes, thy are sometimes extremely expensive, and the baddest thing is, that I just LOVE Liz Lisa.
My sister likes to sew and she said it's not that hard to make those dresses yourself, if you know how to do it. Maybe I just have to learn how to sew >___< That's cheaper and I can do something about the size, I have that problem of having an extremly great chest. For my chest I would need size L in Europe, so in Asia this is like.... XXXXXL I DON'T KNOW XD But my waist is like M or S, it's hard finding clothes for me anyway AHH
The comment of my sister was the best by the way: "Isn't that style something for skinny people?" <--- Thank you very much XDDD -.-
Somehow I'm a little afraid of that meet up. What if I'm wearing the wrong clothes or doing the make up badly I don't know XD
Here's the
Facebook Group
if anyone wants to join. The whole thing is in Düsseldorf :3
I already looked for cute Gyaru hairstyle, what do you think about these?
I'm totally in love with this one, and it's not thaaat ahrd to do.... IF MA SIS MAKES ME THAT ONE. AHAHAH! I'm too stupid for those braid hairstyles ahahah Unfortunately they look so cute!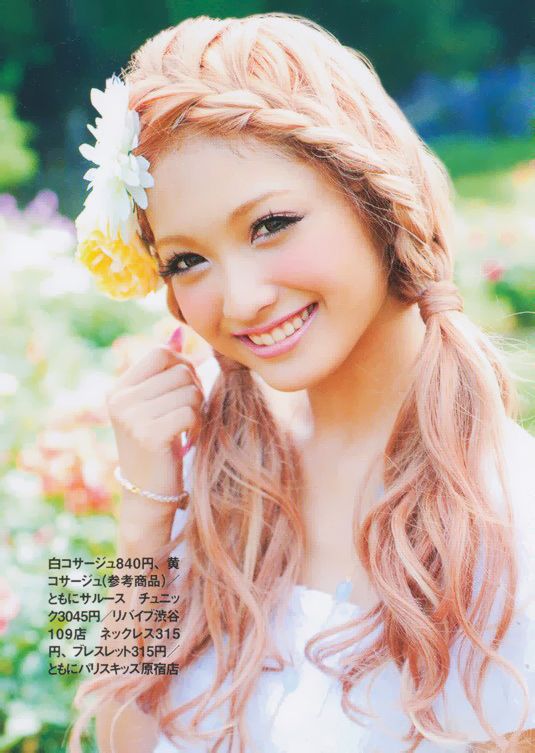 2: The one in the upper right totally got me, it's so cute!! :3 So puffy and pretty hair! Guess my Hair's not long enough to do this style ;___; But I can try XD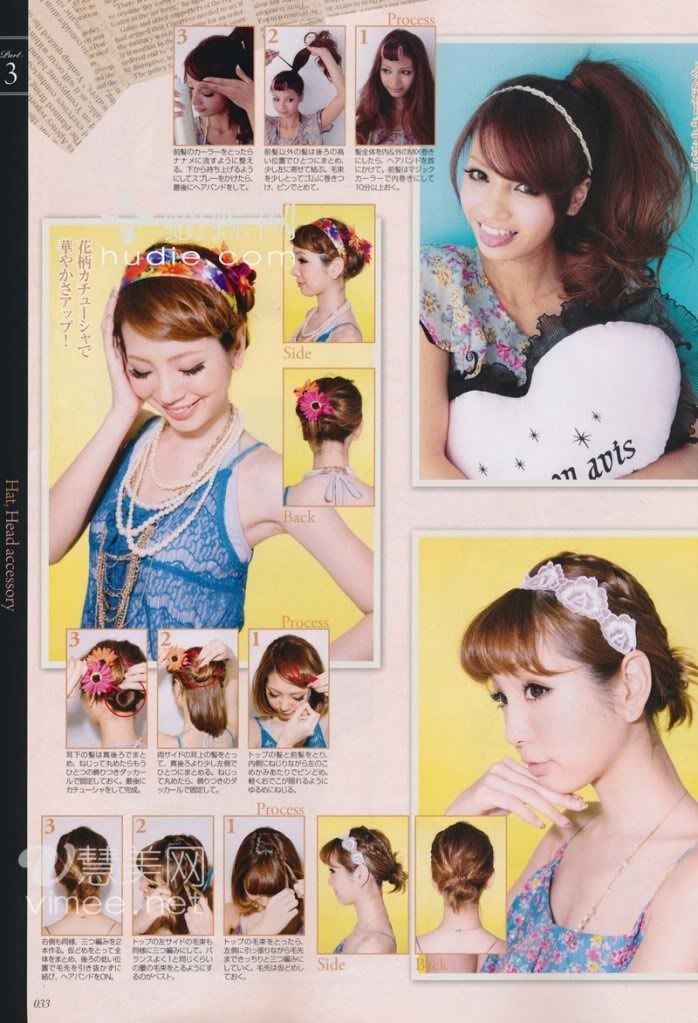 3: Totally The right one again!! So beautiful :3 I'm doing two pigtails very often anyway, although they are not that puffy. That has to change!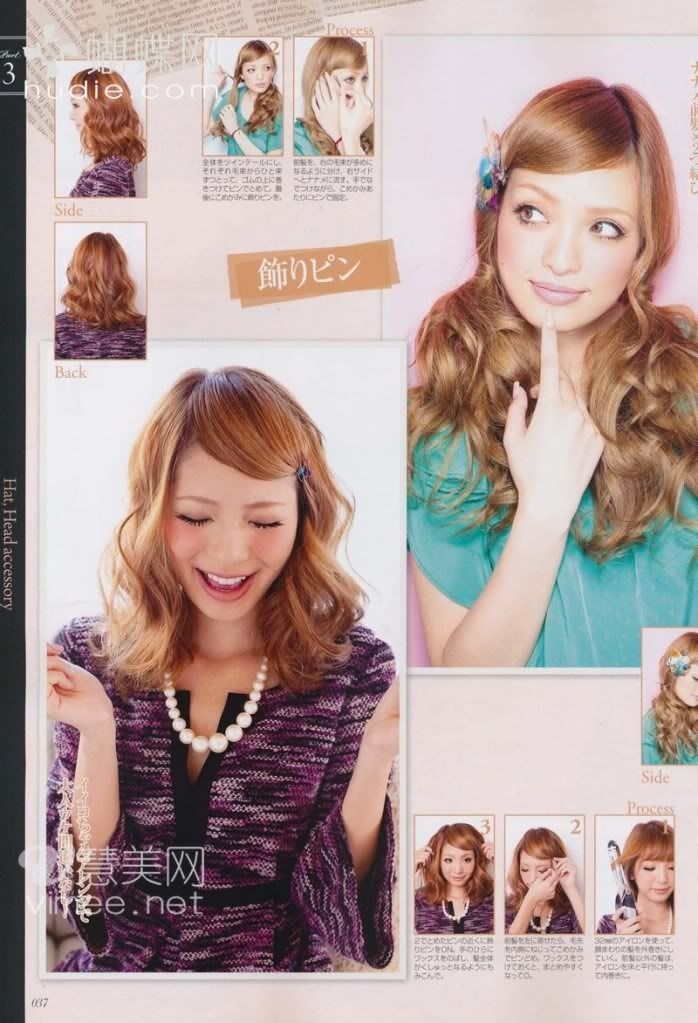 4. Pretty braid on the upper right! :3 And I could always pimp that up with some cute hair accessory! :3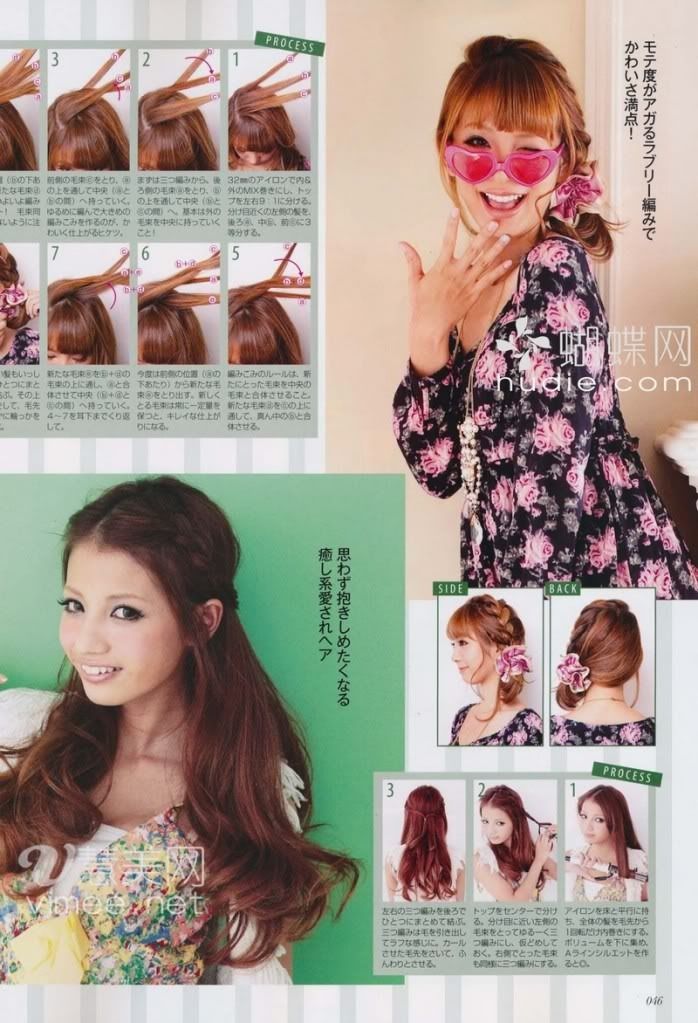 My favourite Music:
T- Ara - Sexy Love ( Teaser Remix)